National Museum of Jewish American History Opens in Philadelphia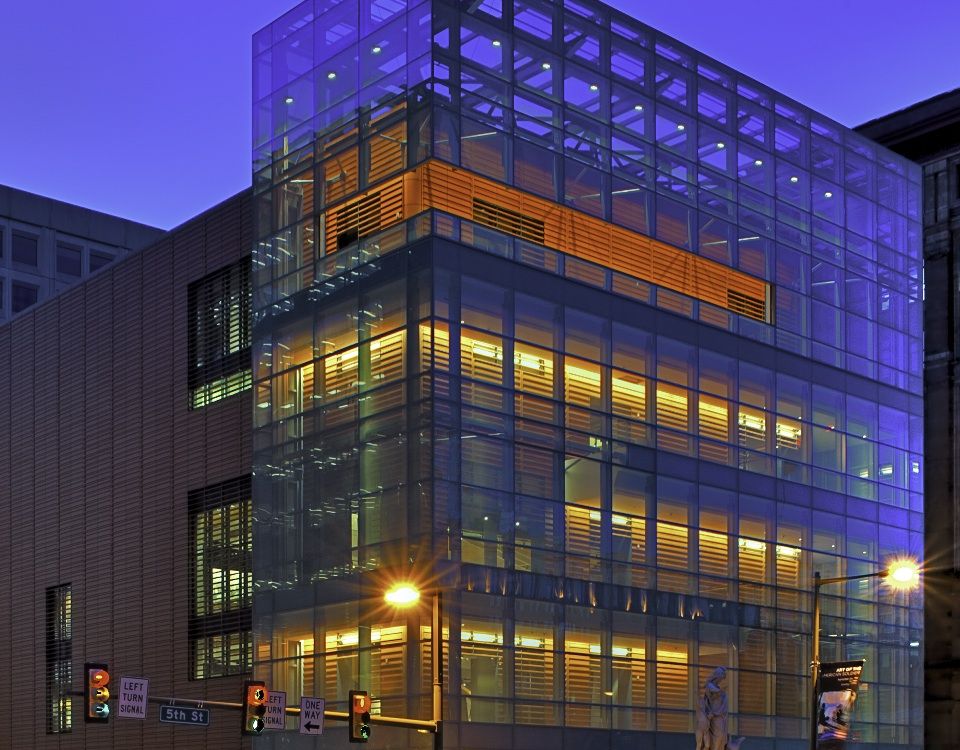 This weekend in Philadelphia, the National Museum of Jewish American History, an affiliate of the Smithsonian Institution, begins a series of opening ceremonies to inaugurate a new 100,000 square-foot building overlooking Independence Hall. The museum will officially open to visitors starting November 26.
"The core story that we tell is a story of freedom, the story of what one immigrant ethnic group has been able to achieve, for itself and frankly for the country and the world, given the blessings of freedom," says Michael Rosenzweig, President and CEO of the museum.
Such a story was difficult to tell at the museum's former home, a 15,000 square foot space in the historic Mikveh Israel synagogue in downtown Philadelphia. With more than 25,000 objects in its collections (some owned by the museum and others on loan from the Smithsonian museums), only a few of the artifacts could actually go on display in the original building.
The core exhibit in the new building features 1,000 artifacts, and tells the complete history of Jewish American culture from the arrival of the first Jewish people to the United States in 1654 to the present day. "Our view is that we are first and foremost an educational institution," says Rosenzweig. "To be successful and effective in educating visitors, we recognize from the beginning that we need to grab and keep their attention." Visitors can view 30 original films and 13 interactive displays in addition to the objects themselves.
New York-based architect Jim Polshek designed the new building as a glass box partially surrounded by terra cotta. "The glass box allows you to literally look at the birthplace of American liberty. There's a transparency between the Jewish community in this country and the freedoms that are represented by the Mall," says Rosenzweig. The earthen terra cotta symbolizes the survival of the Jewish people for over thousands of years, and for hundreds of years in this country.
To bestow a "mazel tov" or two upon the new museum, Vice President Joe Biden will deliver the keynote address at Sunday's opening ceremony following a Saturday night gala marked by appearances from Jerry Seinfeld and Bette Midler. All opening festivities except the gala (a schedule is available on their Web site) are open to the public.