National Mall, a Finalist for a Google Trike Visit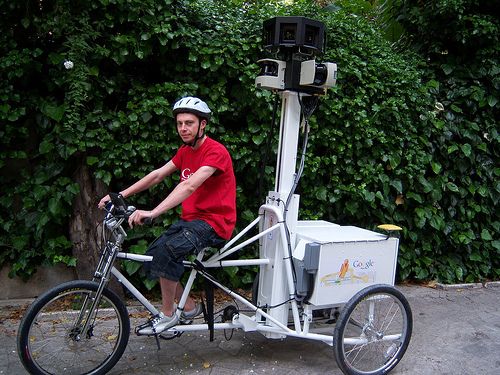 At the end of last month, the ATM blog initiated a campaign to have the Google Trike come to the National Mall. Google had invited the public to nominate trails, university campuses, theme parks and zoos, pedestrian malls and landmarks—basically, anywhere with pedestrian paths, as opposed to roads—as places to be photographed for inclusion in Google Maps' Street View.
Well, I'm happy to report that the National Mall has made Google's short list of finalists! Three to six finalists have been selected for each category. (Local readers—the Capital Crescent Trail, in D.C. and Maryland, made the cut.) Check them out here, and vote! We want to see the trike in our neighborhood!