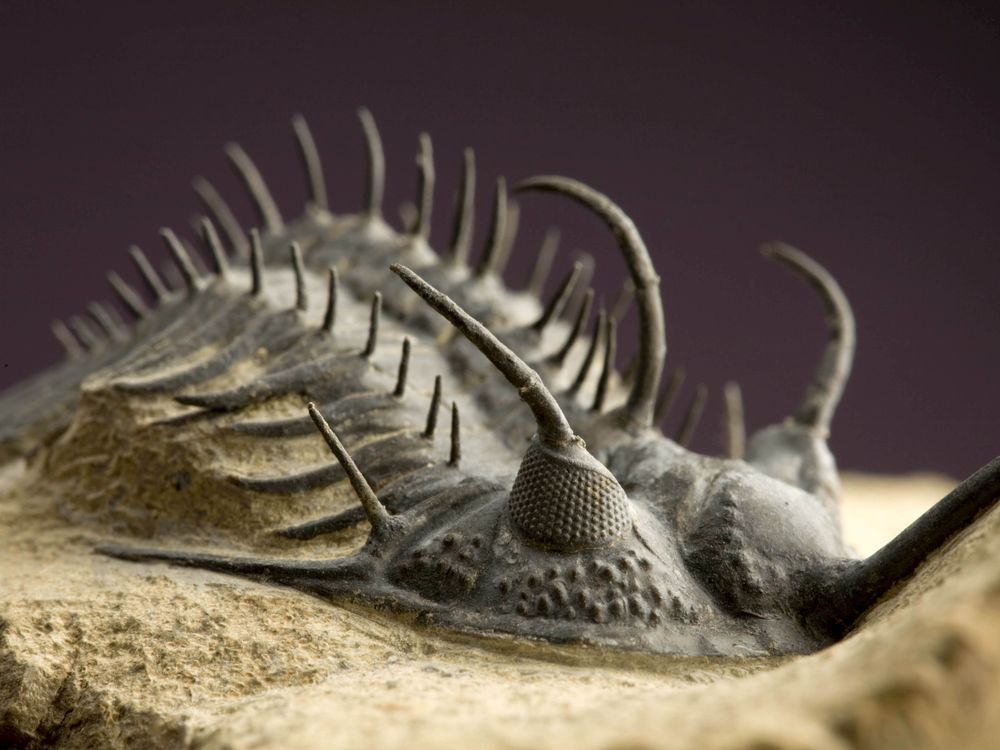 We found this cool creature lurking in one of the 19 Smithsonian museums. Anybody want to guess what it is, and where it hangs out?
Is it the inside of a nostril? A snail on steroids? A Goth kid's necklace? Angelina Jolie before make-up?
We want to hear your ideas, serious or quirky! Check back soon and we'll reveal its true identity.
(Photograph courtesy of Chip Clark)