Minions! Did You See How Much a Movie Ticket Might Cost One Day?
Best way to beat the heat, says curator Amy Henderson, is the summer blockbuster, but are they going the way of the dinosaurs
Sweltering in a movie ticket line on a hot, muggy day this summer, I asked myself, "Why are you doing this?" What is it that transplants so many of us out of our air-conditioned caves to sweat with strangers? Why does hot weather make us ravenous for zombies and apocalyptic machinations in 3-D?
Summer blockbusters mean munching popcorn while being entranced by surround-sound worlds of superheroes and epic explosions that rattle our sternums. In a recent review, New York Times critic A.O. Scott described Pacific Rim's plot. "Dinosaurish creatures as big as skyscrapers do battle with equally gigantic robots on land and sea pulverizing familiar cities and churning up geysers of spume," Scott wrote. The movie filled the screen with images "composed of bright tones and blocky shapes, like old comic-book panels."
Steven Spielberg and George Lucas started this summer blockbuster hoopla three decades ago. Yes, there had been "blockbuster" movies in Hollywood's past, but such box office bonanzas as Gone with the Wind premiered in December 1939 and The Sound of Music in March 1965. The vital connection to "summer fun" emerged only after Spielberg released Jaws on June 20, 1975.
Jaws was filmed near Martha's Vineyard and starred Roy Scheider, Richard Dreyfuss, Robert Shaw, and a mechanical shark the crew named Bruce. Spielberg was 28 and had learned his craft not in film school, but working in television, where he made episodes for "Columbo" and "Marcus Welby, M.D." His first film in 1974, The Sugarland Express, received good reviews, but earned unimpressive box office results. Universal Studios, nevertheless, entrusted him with the film version of Peter Benchley's best-selling novel about a shark terrorizing the New Jersey shore. In production, the movie was so troubled that the shooting schedule ballooned from 55 to 159 days, and the budget doubled to $8 million.
But Spielberg ultimately worked his magic, and Jaws was a whopper of a success. In the New York Times, critic Vincent Canby reported that the movie aimed for "maximum shock impact" with special effects that were so good "that even the mechanical sharks are as convincing as the people." Number one at the box office for 14 consecutive weeks, Jaws was the first movie to gross over $100 million.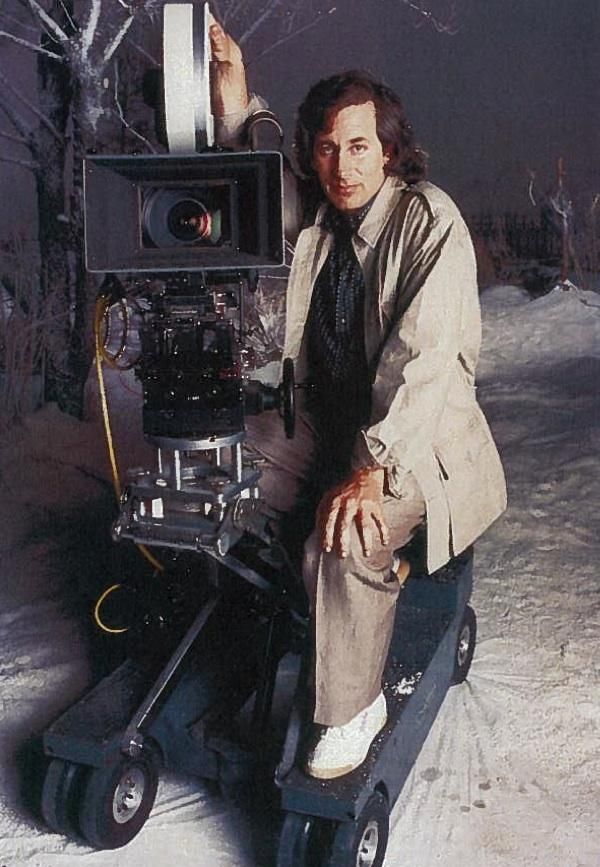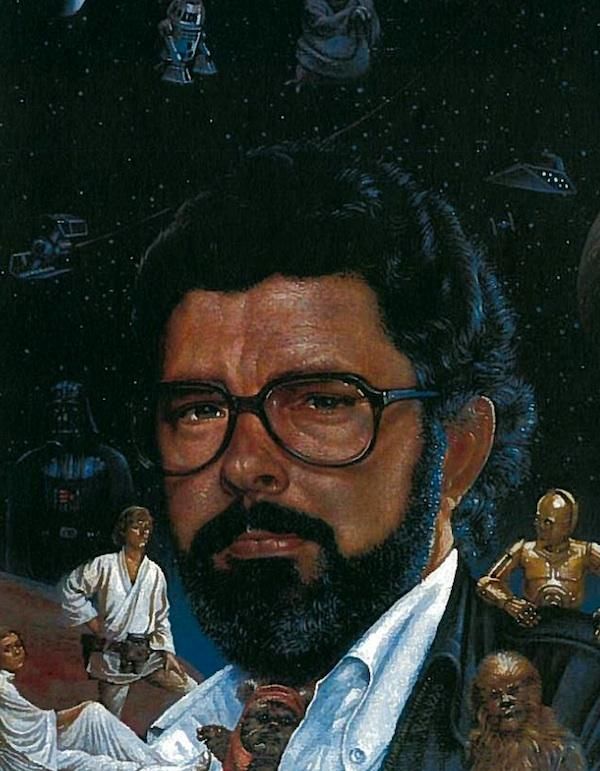 Meanwhile, George Lucas closely followed on Spielberg's heels (or fins) in 1977 with Star Wars, and the summer blockbuster became a tradition. Like Jaws, Star Wars signaled a strong departure from the cynicism that had marked movies during the cultural upheavals of the 1960s. Lucas had already earned several Oscar nominations for the 1973 American Graffiti, when he began working on Star Wars. At first, he thought of it as something resembling a children's Saturday morning serial like Flash Gordon. $11 million dollars later, the project reemerged as the blockbuster Star Wars. With awesome special effects and inspiring mythic illusions, the film took viewers "far, far away." It ultimately earned over $1.4 billion worldwide.
Spielberg went on to make the 1977 Close Encounters of the Third Kind and then collaborated with Lucas for the 1981 Raiders of the Lost Ark, the film that starred Harrison Ford and launched the popular Indiana Jones series. Major blockbusters flowed from both writer-directors over the next 30 years: Spielberg's 1982 E.T. The Extra-Terrestrial became the highest-grossing film of all time, but was overtaken in 1993, when his dinosaur thriller Jurassic Park displaced it. Lucas continued to produce new chapters in the Indiana Jones and the Star Wars series, and both remain in current production.
These two giants of film history recently participated in a televised symposium about "Hollywood's Blockbuster Problem." Spielberg warned that the blockbusters he had helped invent had become so expensive to produce that ticket prices could soar so high that the industry faced an "implosion where. . .these mega-budgeted movies go crashing into the ground." Lucas chimed in to say that "Going to the movies will cost 50 bucks or. . .150 bucks, like what Broadway costs today. . . ."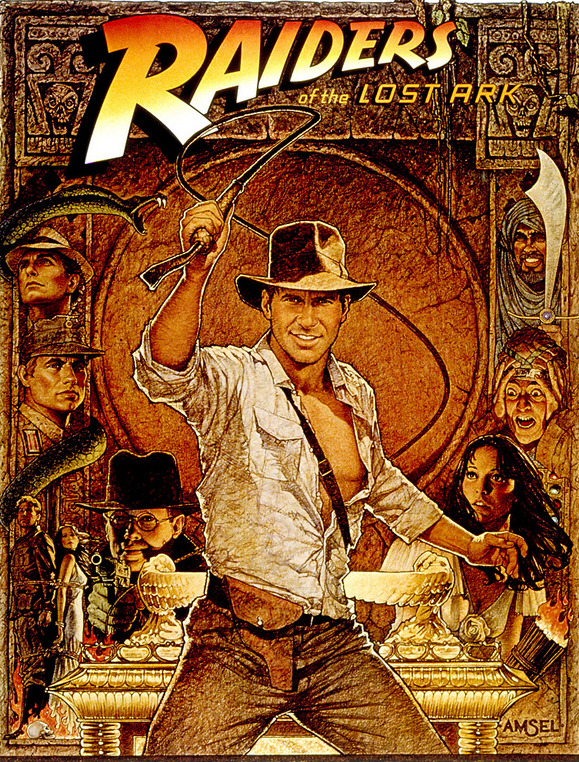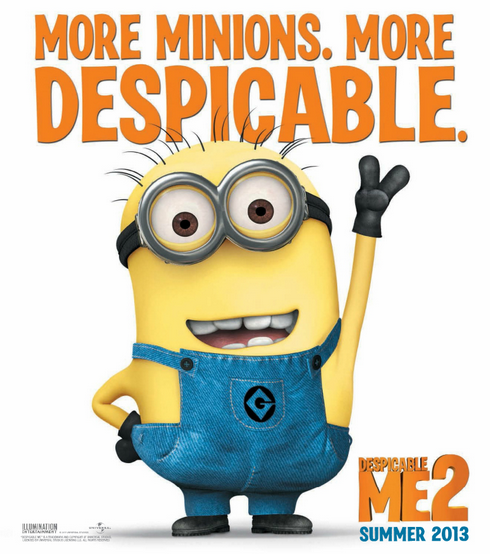 This summer, studios released 13 movies with budgets exceeding $100 million between May 1 and July 4. Two of them, Superman: Man of Steel and The Lone Ranger, have been enormous flops at the U.S. box office. Yet there may be hope. In the past, Hollywood made 80 percent of its profits domestically and 20 percent internationally; this ratio has been reversed today as the movie market has been globalized. While The Lone Ranger may be a dud, Man of Steel has already become a mega-hit internationally, where it is number one at the box office and has brought in $400 million worldwide.
The best news is that the biggest hit of the summer is Despicable Me 2, in which the scariest weapons are a lipstick taser and an airgun that makes silly noises. Minions forever!