Hanging Out with Elvis in Fort Worth
Hitting the road this month, curator Amy Henderson follows her show "Elvis at 21" to Texas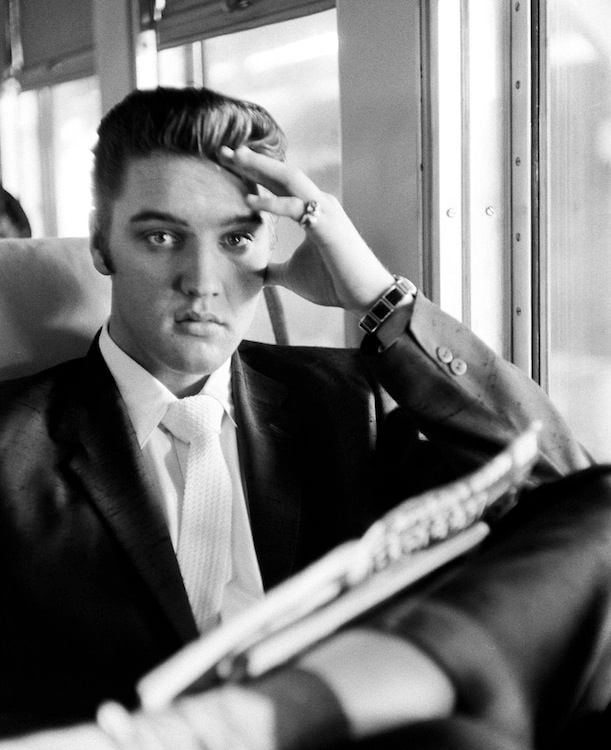 One of the great joys of curating a traveling exhibition is the travel, of course. Recently, I was asked to give the introductory lecture at the Fort Worth Museum of Science and History for "Elvis at 21," an exhibition I co-curated for the Smithsonian Traveling Exhibition Service (SITES) in 2010.
"Elvis" has been on road for more than three years. It opened at the Grammy Museum in Los Angeles, and has traveled to 12 museums, including the Smtihsonian's National Portrait Gallery. Fort Worth is its final continental U.S. stop before it travels to the Australia's National Portrait Gallery in Canberra for its international debut, December 6, 2013 through March 10, 2014.
Featuring a cache of photographs taken in 1956 by freelancer Alfred Wertheimer, the exhibit documents the meteoric rise of young Elvis in the year he swiveled from virtual unknown to media megastar. Television was the new celebrity-generating medium in mid-fifties America, and a series of electrifying TV performances between January 1956 and January 1957 accelerated the young performer's launch to fame. The exhibition's large format photographs reveal the excitement Elvis conveyed onstage and off: Wertheimer's unlimited access chronicled a remarkably intimate record of a superstar "just before," and Elvis's innocence is entrancing—especially because viewers know the rest of the story.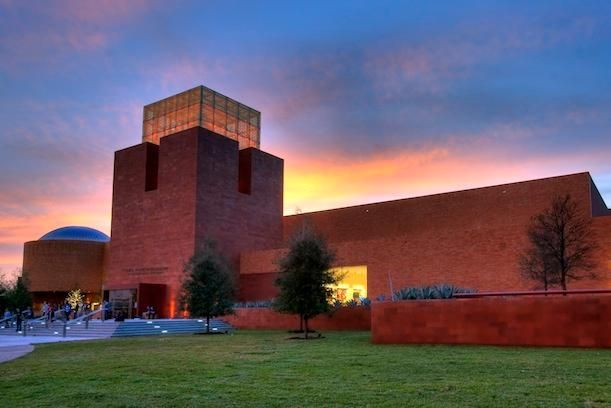 Colleen Blair, senior vice president at the Fort Worth Museum of Science and History, was the key player in both securing the Elvis show and enticing me to speak. She persuasively argued that this exhibition would contribute to the museum's transformation from an earlier identity as a children's museum, to a broader-based, dynamic 21st century museum of history and culture. My talk about Elvis was geared to a Big Picture cultural approach, framing him as a messenger of enormous change in the years that ignited both the modern civil rights and feminist movements. By energizing the emerging youth culture and helping create a new consumer market fueled by radio, recordings and movies, Elvis represented an intrusion as shocking as Sputnik would be a year later. It was his popularity that helped catalyze a revolution in the entertainment industry, paving the way for rhythm and blues, gospel and rock into mainstream culture.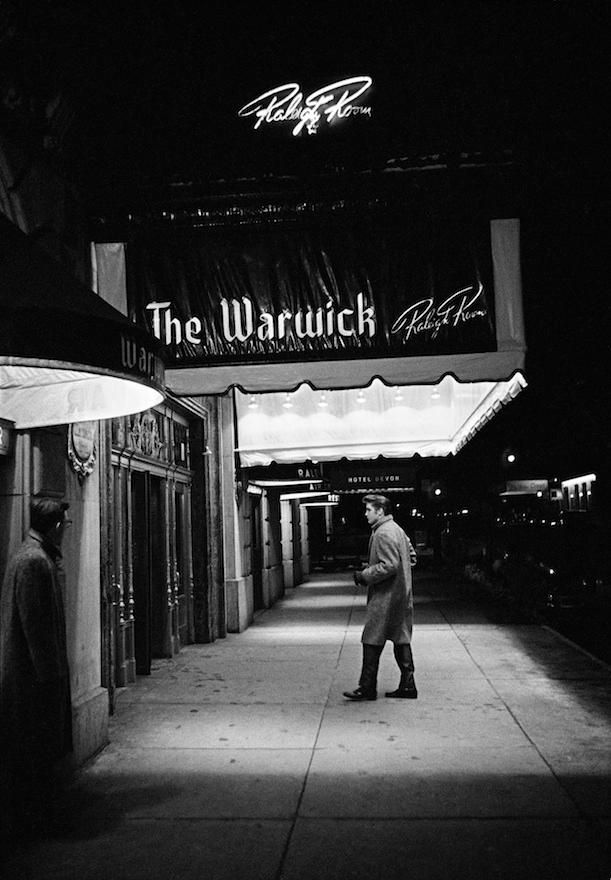 The museum itself is a knock-out. Designed by the acclaimed architectural firm Legorretta + Legorretta, it nurtures a "playful" spirit of discover and inspiration by using rich, bright interior colors and light that dazzles. Walking through the museum, visitors find such engaging features as a video wall, a waterfall, a planetarium, an Energy Gallery, and an IMAX theater.
Van A. Romans became the museum's president in 2004. Within five years, he raised $80 million and opened the doors on this stunning new museum facility. It is a spectacular building that sits comfortably in a neighborhood with the Philip Johnson-designed Amon Carter Museum of American Art and the Louis Kahn-designed Kimbell Art Museum.
Romans was the perfect fit for this museum. For more than 25 years, he had worked for the Walt Disney Company, including Disney Imagineering and pioneered the integration of the entertainment industry with the museum world. His mission in Fort Worth has been to inject energy and vitality into the museum experience by enhancing the "historical aspect of the exhibitions we offer and the stories we tell." He speaks with enthusiasm and grace about the role of the 21st century museum, and his vision radiates throughout the building. "Our goal," he has said, "is to inspire every person" that visits the museum.
A Smithsonian Affiliate, the museum joined the 176 other Smithsonian-affiliated museums and cultural organizations in February 2012. At the time, Van Romans predicted that this collaboration would "enhance the Museum's potential to inspire learning and serve our community" by bringing such Smithsonian resources as exhibitions, staff participation, and programming to Fort Worth. For me, the turn-around is equally important: what this museum reminded me was what can be accomplished for today's audiences if priority is given to inspiration and creativity: if you imagine it, it can be done.