Giant Panda Mei Xiang Will Not Give Birth
After a week and a half of waiting, the National Zoo confirms that Mei Xiang experienced a pseudopregnancy.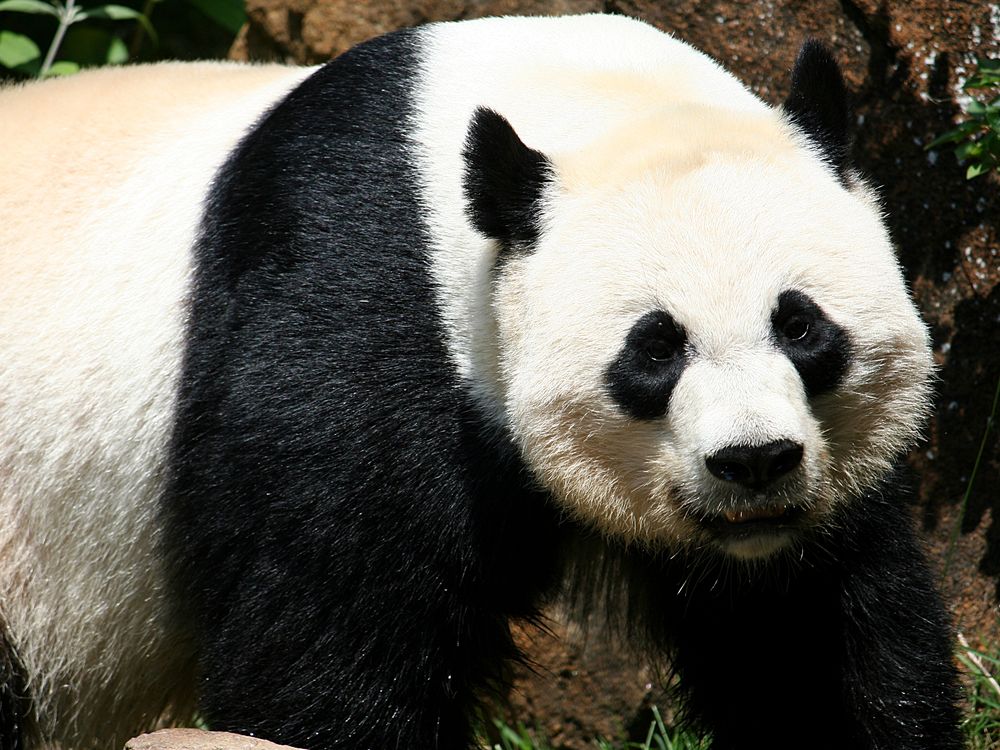 The panda count at the Smithsonian's National Zoo will remain at three—for now. After much excitement after the Zoo closed its panda exhibit to the public on June 24, caretakers have now confirmed that Mei Xiang will not be delivering a cub this year.
After Mei Xiang was artificially inseminated with the semen of her longtime mate, Tian Tian, on March 1 of this year, Zoo endocrinologists steadily tracked her hormone levels. A surge of progesterone in early May indicated that, if Mei Xiang were to give birth, a cub would be expected by the beginning of July. Midway through June, Mei Xiang raised hopes further when she began exhibiting behaviors typical of panda pregnancy: turning away food, nesting in her den, sleeping more and displaying increased sensitivity to noise.
However, Mei-Xiang's hormonal profile had returned to normal by July 1, and a final ultrasound on July 5 confirmed that she had indeed experienced a "pseudopregnancy," in which she showed all the signs and symptoms of expecting without carrying an actual fetus. This pseudopregnancy is her seventh to date.
Pandas are notoriously difficult to breed in captivity. Females go into estrus for only a couple days annually, and Mei Xiang and her mate, Tian Tian, have previously encountered difficulties with natural conception. In the past several years, zoologists haven't hesitated to use new and improved artificial insemination techniques, which have been responsible for the conception and birth of all three of Mei Xiang and Tian Tian's surviving cubs, Tai Shan, Bao Bao, and Bei Bei. Tai Shan and Bao Bao have since moved to China, and will be followed by their younger brother Bei Bei in 2019.
After a week and a half of closure, the panda house will reopen its doors today, July 5, and Zoo patrons will have the chance to visit Mei Xiang between the hours of 9 a.m. and 6 p.m. or tune in to the 24-hour PandaCam.
As the nearly 20-year-old Mei Xiang reaches the end of her reproductive years, and the U.S. reaches the end of its loan agreement with China to house Mei and Tian Tian, Zoo personnel are anxious to see the birth of one last cub before the clock runs out. But hope certainly isn't lost: pandas older than Mei Xiang have successfully given birth. And with the rest of the world watching, the Zoo certainly isn't ready to give up on its favorite panda couple.