Explore Life's Big Questions With the Smithsonian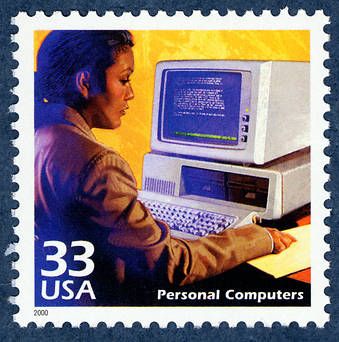 You can bring the wisdom of Smithsonian experts into your classroom without booking a trip to DC! All you need is a computer with an internet connection to participate in Problem Solving with Smithsonian Experts, a free, four-day online conference. Designed for teachers and students of all levels, you will have the opportunity to interact with Smithsonian scientists, curators and educators who, through a series of lectures and online workshops, will hone your critical thinking skills and heighten your understanding of history, culture and science. Learn more about discussion topics on this Web site. This conference is completely free, but registration is required.
Not able to participate in the live discussion? Worry not—complete video of each session will be uploaded online 24 hours after the initial broadcast. The four-day conference will run April 13, 14, 28 and 29.