Events Oct. 31-Nov. 1: Empires, Spooky Stories and American Artists
This week, a look at changing relationships with Latin America, Halloween stories and the rise of the late William H. Johnson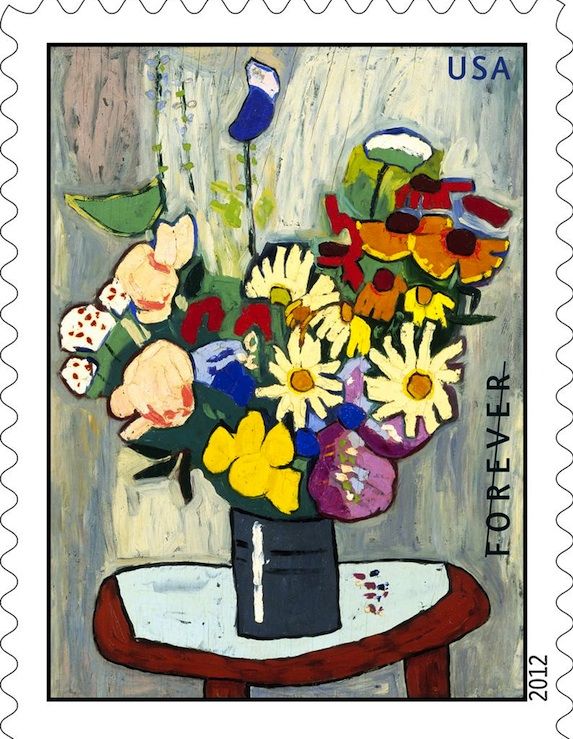 Tuesday, October 30: All Museums and the National Zoo closed, events canceled.
Wednesday, October 31: Spooky Stories
Called Cultural Interpreters, this team of researchers are here to make your Halloween thrill-tastic. Drawing upon Native traditions, the storytellers will treat visitors to family-friendly tales celebrating the Halloween spirit. The American Indian Museum warns, "BEWARE! These stories may set your hair on end and keep you looking over your shoulder." The event will also be webcast if you want to enjoy it in the comfort of your own home as you sort through your trick-or-treat loot. Free. 4 p.m. American Indian Museum.
Thursday, November 1: From Obscurity to Prominence: The Evolution of William H. Johnson
Born in South Carolina, William H. Johnson is steadily becoming one of the more recognized artists of the 20th century after his death in 1970. Recognized for his versatility, from realism to expressionism to folk art with a modernist sensibility, Johnson donated all of his work to the American Art Museum before his death. A sign of his growing place in the critical canon, the U.S. Postal Service earlier this issued a stamp in his honor. Leslie King Hammond, graduate dean emerita and founding director of the Center for Race and Culture with the Maryland Institute College of Art, will discuss the artist's legacy and his place in American art. Free. 7:00 p.m. to 8:00 p.m. American Art Museum.