Events: National Zoo Photo Club, Jazz and More!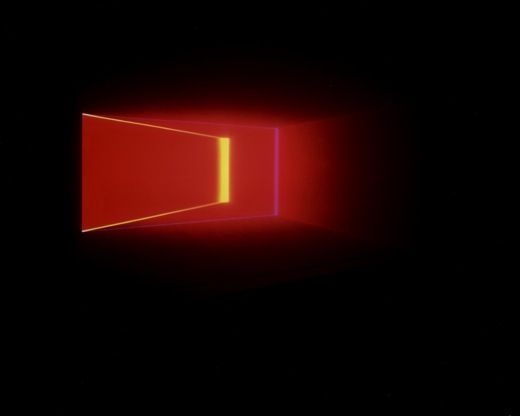 Tuesday, June 2: FONZ Photo Club
If you're a shutterbug with a penchant for snapping shots of critters, come on out to the National Zoo and participate in the FONZ (that's Friends Of the National Zoo for those of you who thinking Henry Winkler) photo club's monthly meeting. Share your photos, hear from speakers and learn about new techniques that may help you capture that picture perfect moment. You must already be a FONZ member to participate. For more information on the FONZ photo club and how to participate, check out their website. National Zoo, 7:00 PM
Wednesday, June 3: Ask an Expert: Landing on Mars – "How'd They Do That?"
In today's lunchtime lecture, visiting scientist Patrick Russell will talk about landing on Mars. Free. Air and Space Museum, 12:00 PM.
Thursday, June 4: D.C. Jazz Festival Featuring Marshall Keys
As part of DC's Jazz Festival, the Smithsonian American Art Museum is pleased to present the versatile saxophonist and D.C. native Marshall Keys and his quintet. Free. American Art Museum, 6:30 PM
Friday, June 5: In Conversation with Margaret Livingstone
Margaret Livingstone, professor of Neurobiology at Harvard Medical School and author of Vision and Art: The Biology of Seeing, talks about the exhibition ColorForms. Free. Hirshhorn, 12:30 PM.
For updates on all exhibitions and events, visit our companion site goSmithsonian.com