Events May 31-June 3: Space Race, George Ault, Mummies Sneak Peek, Meet a Scientist
The event listings for the week of May 31, 2011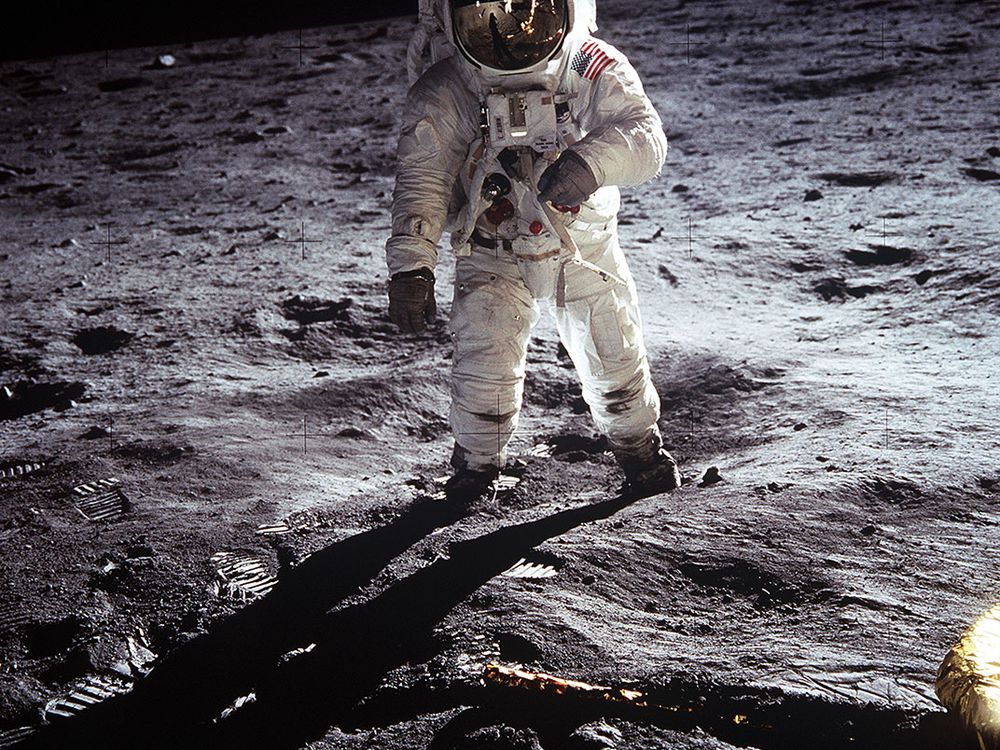 Tuesday, May 31 To the Moon!
A decade ago, on May 25, 1961, President John F. Kennedy announced his decision to send Americans to the moon. John Logsdon, author of John F. Kennedy and the Race to the Moon, is on hand to explain the behind-the-scenes scientific endeavors and the historical legacies of NASA's Apollo program. Free. 1:00 PM. Air and Space Museum. If you can't make it, check out this webcast of the event.
Wednesday, June 1 Behind the Scenes of the Ocean Hall
Meet a Smithsonian scientist in the Sant Ocean Hall to see specimens up close, learn about science underway in the field, new discoveries, specimen collection and the highlights and rigors of pursuing a quest for knowledge working as a Smithsonian scientist. Free. 1:00 to 3:00 PM. Natural History Museum
Thursday, June 2 Ault's Disquieting World
During the 1940s, a troubled and anxious artist named George Ault painted some of the most original works of art in America. Little was known at the time of Ault's haunting rural landscape paintings, but they seem to reflect the trying times of a nation at the cusp of war. Perhaps his works were "a desperate attempt to control the muddled chaos not only in his personal life, but also in the world at large." View the exhibition, To Make a World: George Ault and 1940s America and then come hear historian and writer Stephen May discuss Ault's work and psyche in this lecture. Free. 7:00 PM. American Art Museum.
Friday, June 3 Mummies Sneak Peek
Explore Egyptian cosmology, learn about burial rituals, see a step-by-step tutorial on the mummification process and view a display of mummy masks in the sneak peek of the Eternal Life in Ancient Egypt exhibition. Full exhibition will go on display November 17. Natural History Museum
For updates on all exhibitions and events, visit our companion website goSmithsonian.com