Events: Gullah Culture, Sci-Fi Film, Gallery Talks and More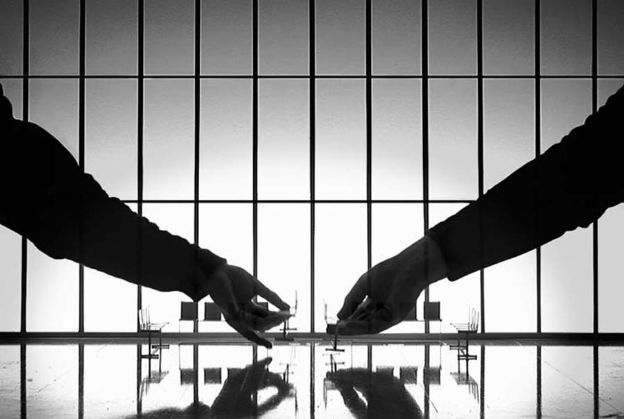 Monday, January 10
Book Signing: Mike Brown: Astronomer Mike Brown, the man who demoted Pluto from a planet to a dwarf planet, signs copies of his book How I Killed Pluto. Free. Air and Space Museum, Udvar-Hazy Center, 2:00-4:00 PM
Tuesday, January 11
The Sierra Leone—Gullah Link, Part 1: Moderated by media journalist Kwame "Cumale" Fitzjohn, this two-part series focuses on historical, anthropological, and contemporary analyses of the relationships between the Sierra Leone and Gullah cultures. In Part One, scholar E. Frances White, of the Gallatin School of Individualized Study at New York University, discusses topics such as female Creole market vendors and their connection to the Charleston Market Place in South Carolina; growing and cooking rice; the design and use of mortar and pestle; and other techniques common to Gullahs and Sierra Leoneans. Free. For reservations and information, call 202-633-4844. Anacostia Museum, 7:00-9:00 PM.
Wednesday, January 12
Art and Science Lecture Series: Alexis Rockman: In conjunction with the exhibition "Alexis Rockman: A Fable for Tomorrow," the American Art Museum presents a lecture series that places the science of climate change within a cultural context. The series invites leading environmental scientists to discuss the problems our planet faces, while experts in cultural fields consider how art can heighten awareness of these issues. Tonight, contemporary artist Alexis Rockman launches the series with a talk about his artistic influences and the impact humans have on our planet. Free. American Art Museum, 7:00 PM
Thursday, January 13
Them! To complement the work of Alexis Rockman, whose work explores the tumultuous relationship between delicate ecosystems and scientific progress, the Smithsonian American Art Museum presents the classic 1954 sci-fi film Them! In this film, nuclear tests in the desert cause mutations producing giant ants that terrorize the local population. Free.American Art Museum, 6:00 PM.
Friday, January 14
​Friday Gallery Talk: Manuel de Santaren: Come listen to collector Manuel de Santaren talk about the video art featured in the Hirshhorn exhibit "Black Box: Hans Op de Beeck." Free. Hirshhorn, 12:30-1:00 PM.
For updates on all exhibitions and events, visit our companion site goSmithsonian.com