Events April 5-7: Japanese Art, Poetry Month and African-American Architects
This week, experience Japanese design, celebrate poetry with your family and learn about African Americans' roles in shaping Washington, DC's architecture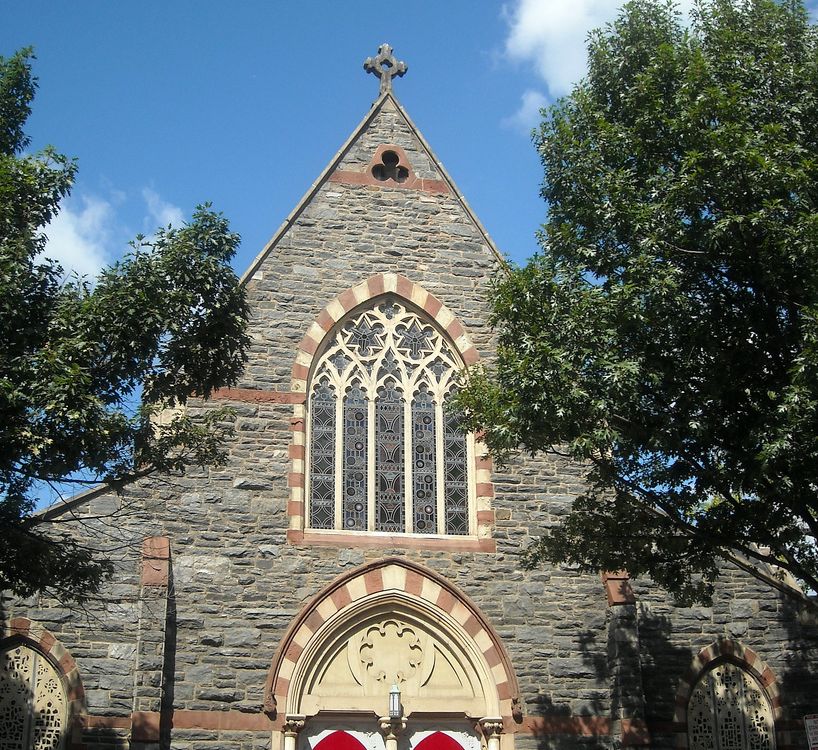 Friday, April 5: Japanese Design Weekend
Get a taste of Japan's rich artistic history this weekend with a three-day celebration of the country's art and design. Exhibits like , tours and a lecture by acclaimed Japanese printmaker Ayomi Yoshida set the stage for numerous hands-on activities, including Japanese bookbinding and chance to help create an audiovisual Japanese lantern installation with students from Virginia Tech. And bonus: The Tokyo in the City food truck and Mr. Miyagi's Food Truck will be outside the museums from 11 am–3 pm on Saturday. Free. Through Sunday. Freer and Sackler Galleries.
Saturday, April 6: Poetry Month Family Day
Celebrate today:
National Poetry Month.
Tours and open mics!
That's our haiku for National Poetry Month, which the National Portrait Gallery kicks off today with poetry workshops, a DC Youth Slam Team performance, tours of Poetic Likeness: Modern American Poets and a short open mic session for children. Stop by to see if you can be a better poet than we are! Free. 10:30 a.m. to 3:00 p.m. National Portrait Gallery.
Sunday, April 7: Master Builders: A Documentary Featuring African American Architects in the Nation's Capital
St. Luke's Episcopal Church at 15th and Church streets, Sterling Brown's house, Rock Creek Baptist Church—many prominent and historical buildings in Washington, DC were built by African-American architects, who helped to shape the city as we know it today. Master Builders, by filmmaker Michelle Jones, tells the untold story of past and present African-American masters' contributions to the city. A panel discussion will follow the film with Jones, NoMa historian Patsy Fletcher, former dean of Howard University's School of Architecture Harry G. Robinson III and others. Free. 2 p.m. to 4 p.m. Anacostia Community Museum.
Also, check out our Visitors Guide App. Get the most out of your trip to Washington, D.C. and the National Mall with this selection of custom-built tours, based on your available time and passions. From the editors of Smithsonian magazine, the app is packed with handy navigational tools, maps, museum floor plans and museum information including 'Greatest Hits' for each Smithsonian museum.
For a complete listing of Smithsonian events and exhibitions visit the goSmithsonian Visitors Guide. Additional reporting by Michelle Strange.