Events April 10-12: What a Face, IUE: The Little Satellite That Could, and Semper Fidelis: Marine Aviation Centennial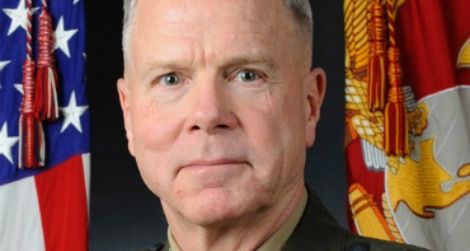 Tuesday, April 10 What a Face!
Grab a pencil or paintbrush and head over to the Anacostia Community Museum's portraiture workshop, led by artist and special educator Jay Coleman. Coleman will go over proportion, arbitrary color, and other concepts that lend perspective to depicting the human figure. Free. 10:30 a.m. to 12:00 p.m. Anacostia Community Museum.
Wednesday, April 11 IUE: The Little Satellite That Could
The International Ultraviolet Explorer (IUE) was the first experiment to explore the full range of ultraviolet radiation from the universe, which is inaccessible from the ground. Discover how it blazed new trails in space exploration in this lecture by astrophysicist Andrea K. Dupree, who has studied the sun and other stars using IUE. Come early for a pre-lecture film and educational activities. Free reservations required. Lecture starts at 8:00 p.m. Air and Space Museum.
Thursday, April 12 Semper Fidelis
Celebrate a hundred years of Marine aviation with General James F. Amos, commandant of the Marine Corps and the senior Marine and Navy aviator. General Amos will reflect on his career and Marine aviation's long history of innovation in defense. Free tickets required. 8:00 p.m. Air and Space Museum.
For a complete listing of Smithsonian events and exhibitions visit the goSmithsonian Visitors Guide. Additional reporting by Michelle Strange.