Earth Hour: Lights Out at the Castle and Reynolds Center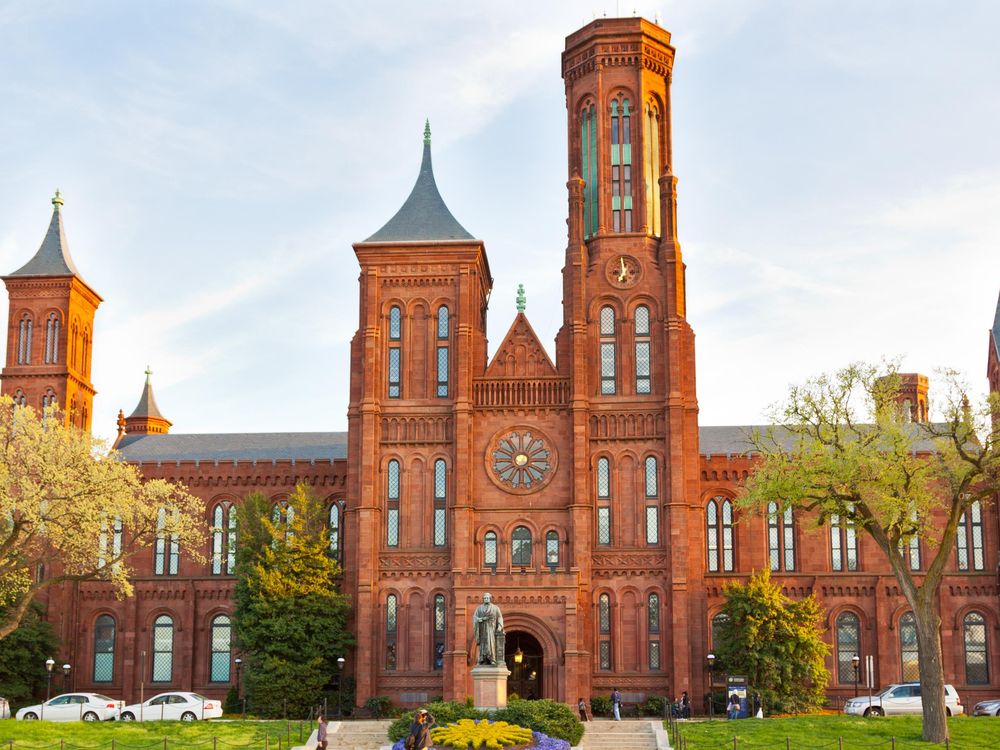 This Saturday, promptly at 8:30 p.m., all the lights at the Smithsonian Castle will be turned off. Half a mile north of the Castle, at the very same moment, the Reynolds Center, which houses the National Portrait Gallery and Smithsonian American Art Museum, will go completely dark.
George Washington University and Gallaudet University will turn pitch black, and individuals in apartments and townhouses across the city will flip their light switches off.
In New York, the lights on the Empire State Building will flicker off. Hours earlier, at 8:30 p.m. in London, Big Ben and the Houses of Parliament, will have gone dark. And at 8:30 p.m. PST, the glaring lights of the Las Vegas Strip will power down.
In each location, the lights will remain off for exactly one hour—Earth Hour!
The concept of Earth Hour, a World Wildlife Fund (WWF) initiative, is simple: turn off your lights for an hour in a call for action on climate change. The global event is in its third year, and already it is the largest climate event in history. Nearly one billion people in 4,100 cities in 87 countries on 7 continents participated in Earth Hour 2009.
WWF encourages individuals, schools, organizations, businesses and governments to pledge to go "lights out" for the hour. In the past, landmarks from the Golden Gate Bridge to St. Peter's Basilica in Vatican City to Sydney's Opera House have taken part. This year, even the streetlights in Longyearbyen, one of the world's northernmost towns on the island of Spitsbergen, halfway between Norway and the North Pole, will be switched off. (The lights stave off polar bears, but, apparently, the residents are willing to take their chances!)
The Smithsonian Institution has made it one of its primary goals to go green. At his installation in January 2009, Secretary G. Wayne Clough said that the institution needs to "bring our world-wide commitment to sustainability to our doorstep." This will be the Castle's second year and the Reynolds Center's first year to participate in the WWF initiative. (The Smithsonian is already a good steward. In fact, the two buildings are rarely lit at full blaze during the evening hours.)
Check back with us on Monday to see some photos of the Castle, just before and during Earth Hour.