Cooper-Hewitt's National Design Awards; Events on the Mall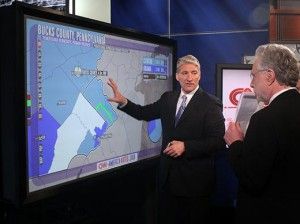 A 10th anniversary is at hand. The Cooper-Hewitt's much vaunted National Design Awards turns 10. To celebrate, the New York City-based museum is bringing to Washington, D.C., a number of free public programs, featuring guest appearances from some of this year's award winners, design mavens such as Calvin Klein's Francisco Costa and Bill Moggridge of the smart global design studio IDEO. Look for opportunities to meet with the designers between 10 AM to 11 AM on Friday, July 24 at various Smithsonian museums around the Mall and a number of others throughout the city.
See the designers' works in this photo gallery.