Celebrate Earth Day on the National Mall!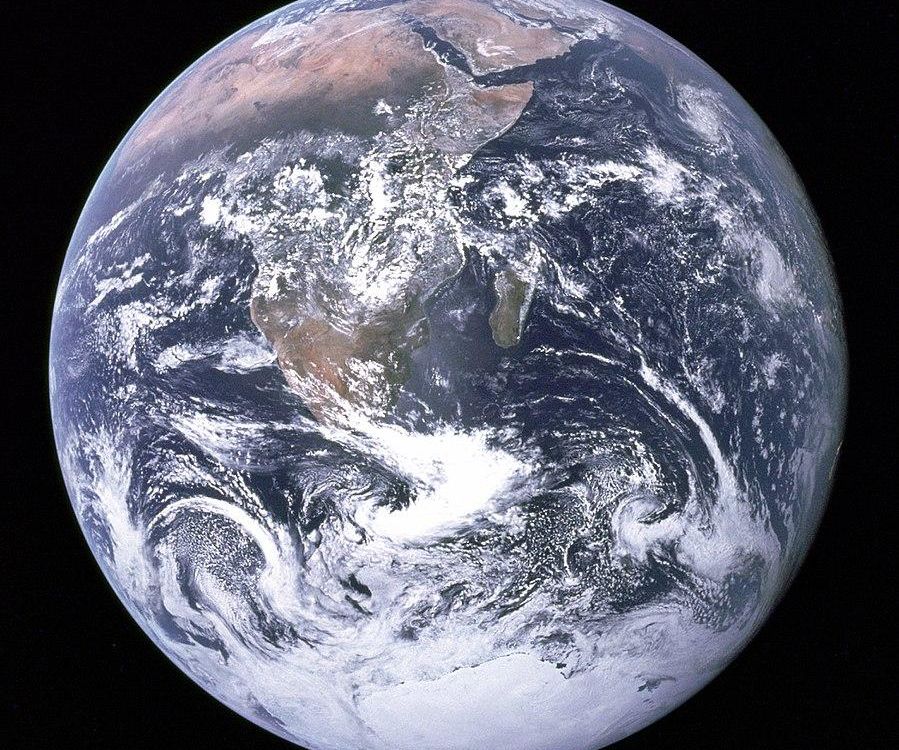 Earth Day is over the hill. That's right, the holiday that shakes us into eco-consciousness every April turns 40 this year—so of course some serious celebration is in order! Here is a listing of special events happening on the National Mall through the weekend to help you get in touch with Mother Nature.
April 22
Natural History Museum: Earth Day Celebration
Come celebrate Earth Day at the Natural History Museum and enhance your understanding of the interrelationships between humans and nature through the following roster of activities:

The museum celebrates Earth Day, as well as its 100 year anniversary, with the following activities:

Keep abreast of current ecological issues by watching live debates from four of the United States' top-ranked collegiate debate teams:

10:30 AM-12:30 PM: 

Michigan State University

vs. 

University of Mary Washington

– "Should Congress adopt the Clean Water Restoration Act?"

2 PM-4 PM: 

Harvard University

vs. 

University of Southern California

– "Should EPA set binding limits on US carbon emissions consistent with the 2010 Copenhagen principles?"

10 AM-4 PM: As you're touring the museum, keep an eye peeled for Discover Stations—activity-laden carts positioned in selected exhibits, where the public is invited to come face-to-face with object-based problem solving opportunities and experiences. Scientists, museum educators and volunteers use objects from the museum's collections and engage in five to ten minute activities showing their research and expertise. Free.Natural History Museum
American Indian Museum: Earth Day—Honoring the Living Earth: Afro-Colombian and Indigenous Communities in Colombia
The American Indian Museum joins forces with the Smithsonian Latino Center and the Embassy of Colombia to provide you with two special Earth Day presentations. First up is Luis Gilberto Murillo-Urrutia, former governor of Chocó, Colombia who instituted pioneering programs to protect Colombia's rainforest and defend the land rights of its indigenous peoples. Dr. Alicia Rios of the Technological University of Chocó who currently leads studies on the sustainable use of biodiversity will follow. Reservations are required. To RSVP or for more information, please email [email protected]. Not able to attend in person? Never fear! This event will be webcast live. 12:00 PM.
April 24
National Zoo: Earth Day Cleanup
Come help the National Zoo gussy up for Earth Day! Spend the day with National Zoo staff and volunteers—that means you—and help clean up the wooded area near the Zoo's Connecticut Avenue entrance. Registration is required. Please register by 8 AM in Parking Lot A, which is adjacent to the cleanup site. Volunteers should wear sunscreen, bug spray, appropriate clothing, and sturdy shoes. Trash bags and gloves will be provided. 8:00-10:00 AM.
April 25
National Mall: Climate Rally
While this is not a Smithsonian-sponsored event, this rally on the National Mall is meant to encourage Congress to pass legislation to protect the environment for future generations—with special attention paid to climate change and green energy legislation. This event will also feature If you would like to attend, please RSVP or offer your volunteer services here. Not able to attend? Be sure to check out the Earth Day 2010 website for events in your area.