Butterflies, Baseball and Blossoms: Tours for Your Spring Vacation
Two custom tours come fully loaded with insider information, digital postcards and step-by-step directions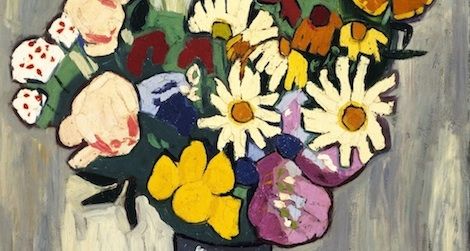 Though you might not know it judging from the forecast most places, spring has indeed arrived. And despite the unpredictable D.C. weather, the snow, sleet, cold rain and wind hasn't kept the tourists away. Crowds are gathering in the nation's capital for the first glimpses of the cherry blossoms. For those of you interested in making the most of your visit, the editors over here have released two new spring-themed tours to help showcase the seasonal delights both inside and outside along the Mall.
The Gardens tour will take you to our many well-maintained plots around the Mall to see more than just a few pink blooms by the Tidal Basin, including heirloom plants, geometric splendors reminiscent of the grandest of European gardens and even a Victory Garden.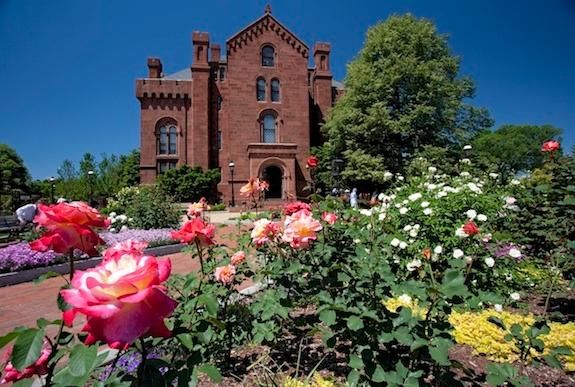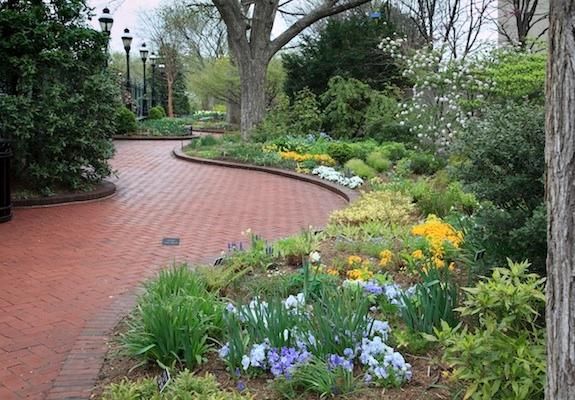 Meanwhile, our Spring Fling tour will take you inside to show off the riches of the Smithsonian's arts and sciences collection and celebrate the season with baseball legends, a tree you can wish on, bouquets in paint and even a spring from space.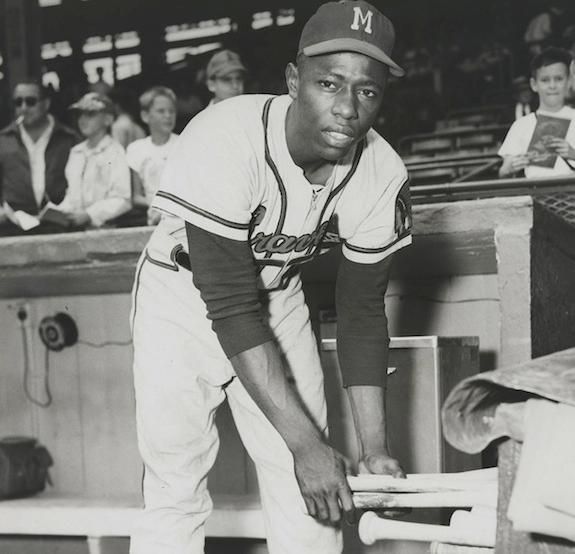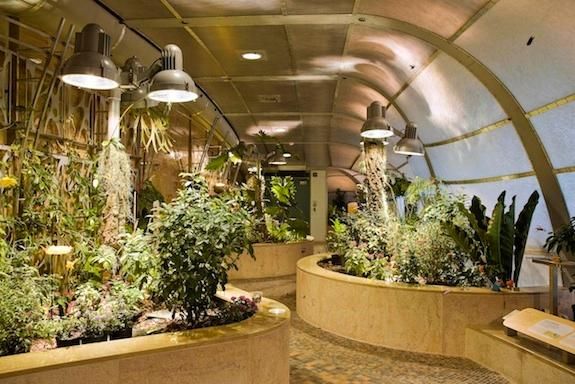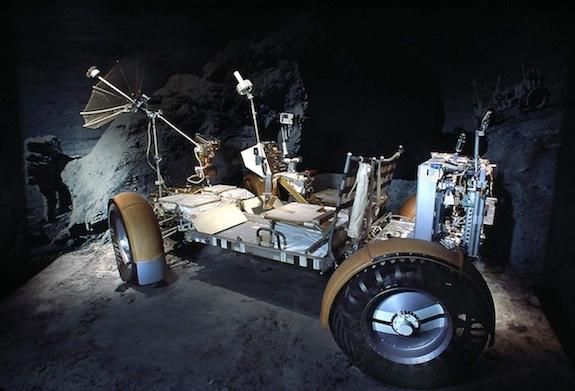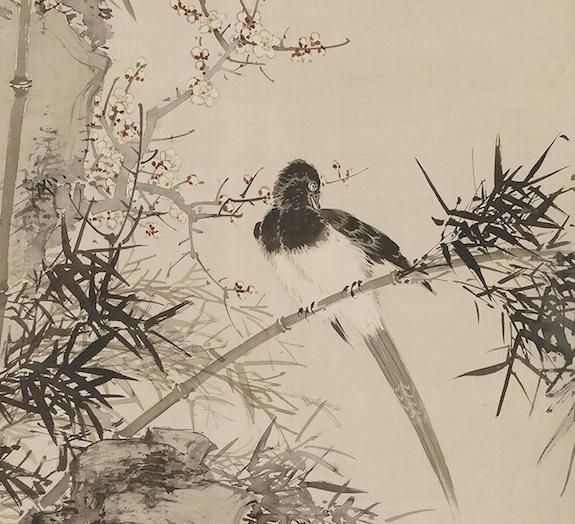 Head here to download the visitor's app and get your step-by-step directions, custom postcard feature and greatest hits from the museums.