Boogie with Asia After Dark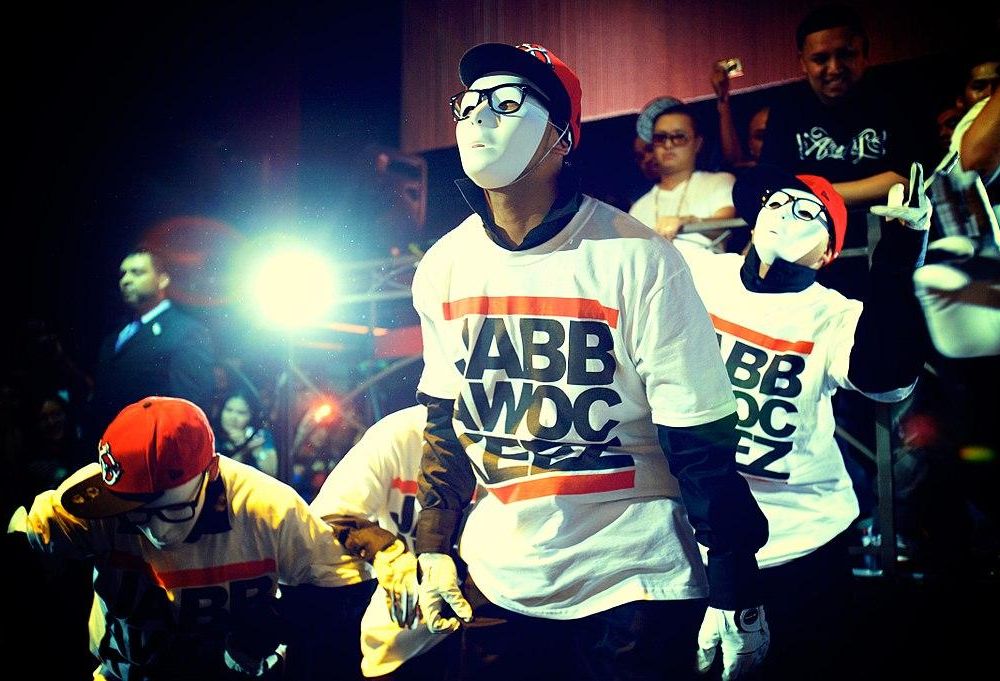 Sometimes I feel like the only person who's not into those "celebrity dancing shows." And no, I don't "think I can dance," but I'll admit it, I'd lurrrrve me some of MTV's America's Best Dance Crew (ABDC). The amazing, hip-hop-infused moves of the competing dance crews blow my mind every time I watch.
And now Smithsonian's own Asia After Dark series is bringing some of that flavor to this coming Thursday's festivities (September 3) at the Freer Gallery of Art.
Boogie Bots, one of the crews from last season's ABDC (see above video) will be performing! So it's cocktails and Asian fusion appetizers while I watch Boogie Bots pop and lock. What more could I ask for? Suggested attire for this swank evening is peacock-themed, which, I can only assume, will make it easier for me to hide in Whistler's Peacock Room. DJ Yellow Fever will be providing the beats, and visuals will come in the form of short films from the DC Asian Pacific American Film Festival. Purchase your tickets in advance here before they're gone.