And the Cooper Hewitt People's Design Award goes to…a shoe
At first glance, the canvas, rubber-soled slip-on may seem too simple to win a design contest. Some even argued it had been around the block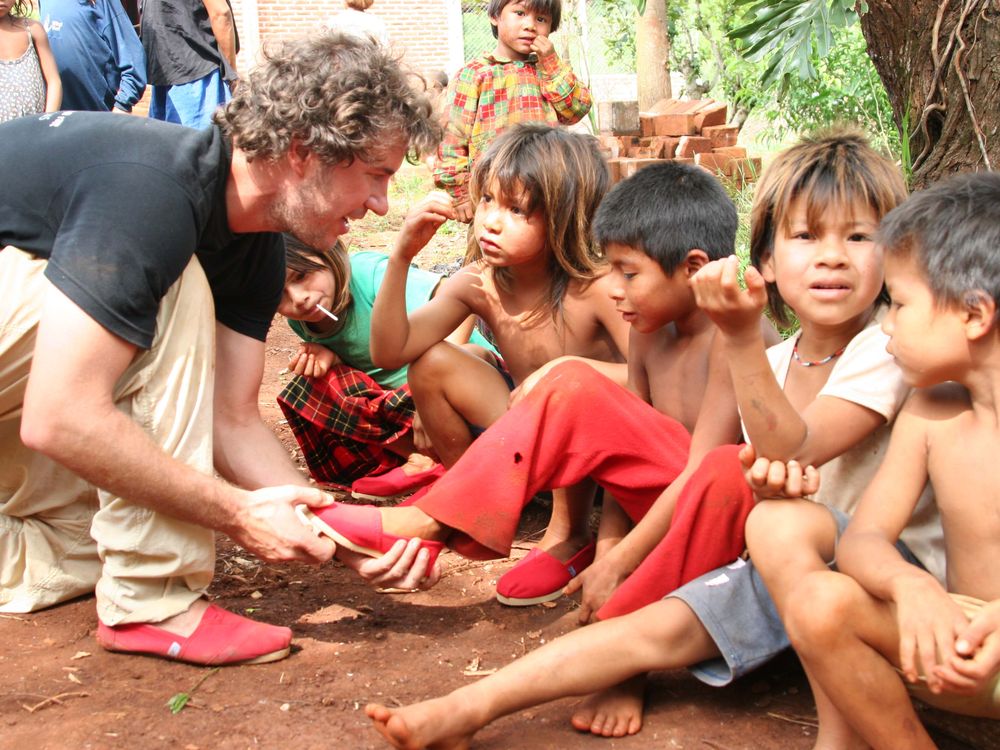 At first glance, the canvas, rubber-soled slip-on may seem too simple to win a design contest. Some even argued it had been around the block. "This shoe is a plain copy from the typical shoe from Argentina, Uruguay and the south of Brazil. I don't see the innovation in it," read a heated posting on Cooper-Hewitt's online comment board during the month-long voting period.
But, hold your judgment.
The museum's contest asked what constitutes good design, and the public answered. Less is more—and a socially conscious business model is, apparently, what counts.
​
Former Amazing Race contestant Blake Mycoskie founded Toms Shoes, maker of the Argentine-style shoe, in 2006, with one premise in mind: for every shoe sold, one would be given to a child in need. The self-proclaimed Chief Shoe Giver made a trip to Argentina last year, distributing 10,000 shoes, and he's set to give out 50,000-and-counting in a South Africa shoe drop this November.
The shoe eked out a win over the Floating Pool, which docked this past summer in the Hudson River at the Brooklyn Bridge Park Beach.
Sorry, New Yorkers. I guess feet are more important than beatin' the heat.
(Blake Mycoskie, photograph by Paige Mycoskie, courtesy of TOMS Shoes)