A Hindenburg Passenger Ticket, Possibly the Only One to Still Exist, Goes On View
On the 76th Anniversary of the fiery crash, what may be the only passenger ticket to survive the crash can be seen at the National Postal Museum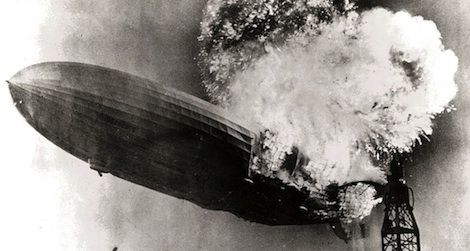 "None of us know the Lord's will," Burtis J. "Bert" Dolan wrote to his wife about his journey on the new airship, the Hindenburg. He had purchased his ticket for the trip on May 1, 1937, two days before setting off from Frankfurt, Germany. It cost him 1,000 RM, equivalent to about $450 during the Great Depression, according to the National Postal Museum. His ticket survived the disaster on May 6, 1937. He did not. He died, along with 35 others.
The exhibit, "Fire and Ice," which opened in spring 2012 for the 75th anniversary, included never-before-seen discoveries like the map of the Hindenburg's route across the Atlantic, but now, thanks to the Dolan family, it will also include what may be the only surviving passenger ticket from the disaster.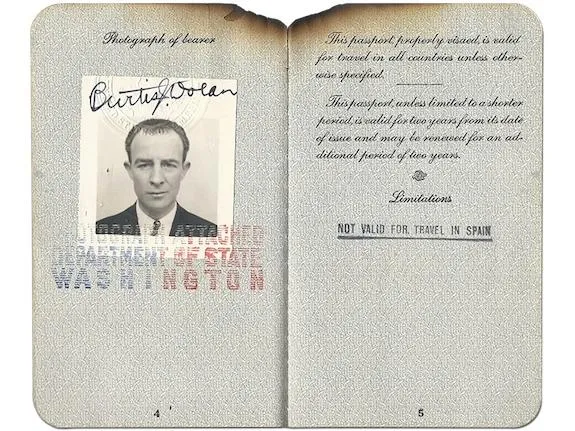 Had Dolan not listened to his friend, Nelson Morris, and changed his travel plans, he would've headed back from Europe by sea. But Morris persuaded him to try the passenger airship and surprise his family with an early return. It was the perfect plan for Mothers Day and so Dolan agreed. When the airship caught fire just before docking at the Lakehurst Naval Air Station in New Jersey, Morris jumped from a window with Dolan behind him. But Dolan never made it.
Not knowing he was on board, Dolan's wife learned of her husband's involvement through Morris' family and, along with the rest of the country, followed the newsreel and audio reports from the disaster that made headlines. Debates continue about what caused the initial spark and ensuing flame that consumed the ship within 34 seconds.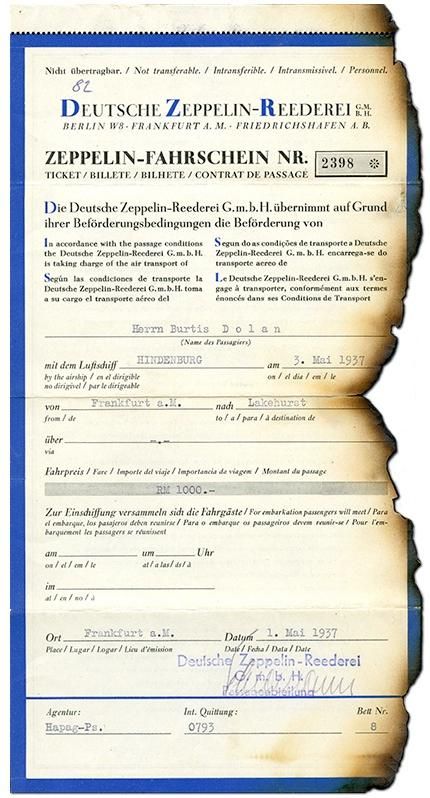 As part of the museum's exhibit "Fire and Ice: Hindenburg and Titanic," visitors to the National Postal Museum can view Dolan's ticket and passport and learn more about the disasters that still captivate audiences.