Parisian Nudists Get Designated Area to Frolic "au Naturel"
An increasing number of people in France espouse a clothing-free lifestyle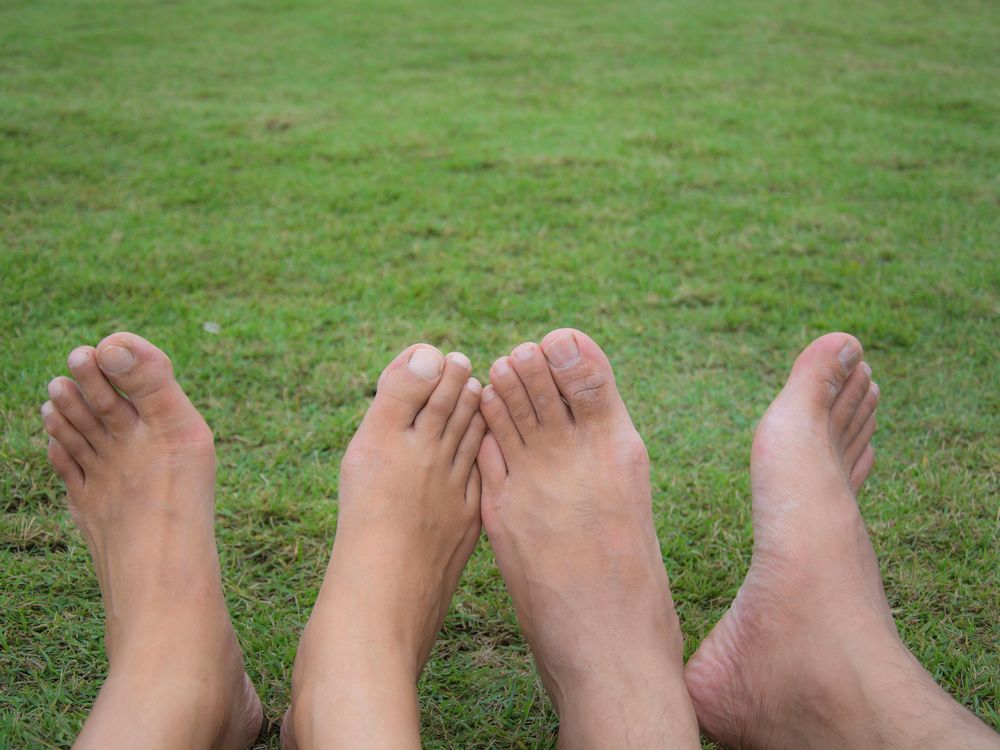 There is plenty to see and do in Paris, but most spaces in the city politely mandate that people, you know, wear clothing. Fortunately for Parisians who prefer to wander in the buff, a public park on the eastern edge of France's capital is now offering a designated nudist zone, as the Agence France Presse reports.
The secluded area can be found in the Bois de Vincennes park and it is "as large as a football pitch," according to the BBC. For now, the park's zone for "naturists"—as some who espouse a clothing-free lifestyle prefer to be called—is a temporary experiment. It will be open from August 31st until October 15, between the hours of 8 a.m. and 7:30 p.m. 
"The creation of an area in the Bois de Vincennes where naturism will be authorized is part of our open-minded vision for the use of Parisian public spaces," says Penelope Komites, a deputy mayor in charge of the city's parks, according to the AFP. Officials have also noted that voyeurism and exhibitionism will not be tolerated.
Julien Claude-Penegry of the Paris Naturists Association tells the AFP that he suspects "thousands" of people will flock to Bois de Vincennes for the chance to frolic au naturel. That might seem like a steep estimate, but naturism does seem to be gaining steam in France. According to The Local, the French Federation of Naturism reports "an increase of 40 percent in memberships between 2014 and 2015 alone." The group estimates that as many as 1.5 to 2 million French citizens identify as naturists.  
"Being nude is just about feeling good with other people equally, without the shackles of clothing," Oriane Parent, a 25-year-old student and naturalist, tells The Local. "A naked body is neutral."
Throughout the country, there are about 460 spaces—including 155 camping grounds and 73 beaches—reserved for people who want to let it all hang loose. A public pool in Paris offers naked swimming three times per week, but the Bois de Vincennes zone marks the city's first experimentation with a naturist park.
The new nudist zone is located near the park's ornithological reserve. For those who aren't so keen on spotting a naked tush while trying to catch a glimpse of migrating birds, never fear. There are plenty of signs stationed around the designated naturist area, alerting visitors where clothing becomes optional.