You'll Soon Be Able to Talk to London And Manchester's Statues
Just scan a tag near the statues with your cell, and they'll call you with a quick first-person history lesson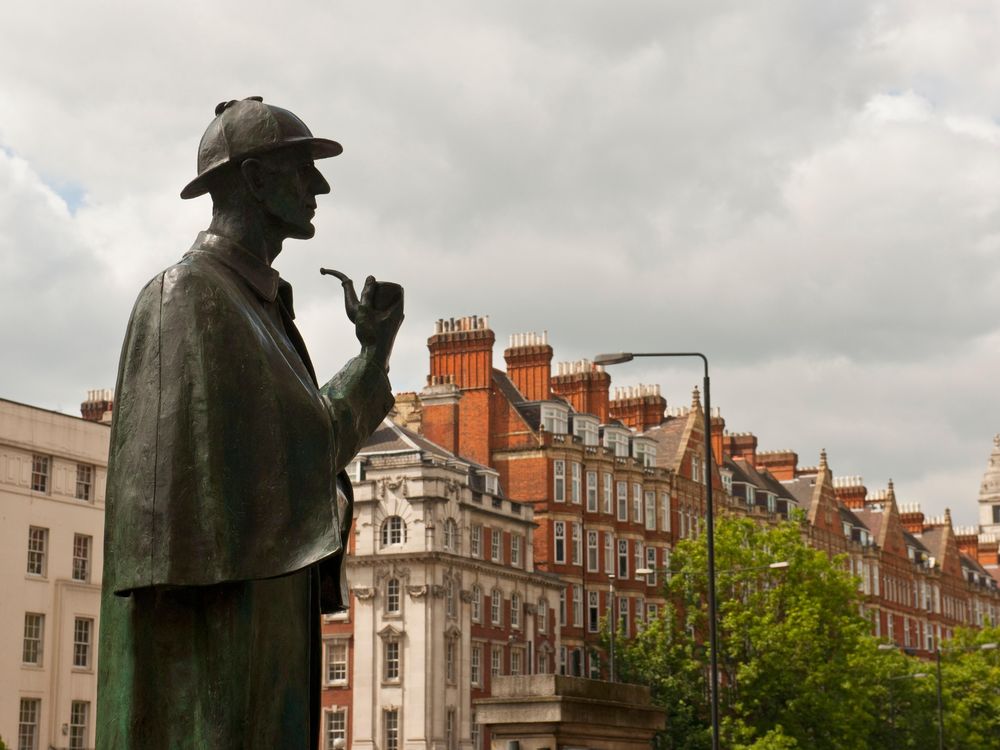 Statues of famous people, characters and animals in London and Manchester now have a chance to speak their mind. An innovative project called Talking Statues allows passersby to type a URL into their smartphone and, moments later, receive a phone call from the statue they're standing next to.
Those statues, according to a release from the University of Leicester, include Sherlock Holmes, Isaac Newton, Peter Pan, Queen Victoria, Hodge the Cat, a goat and Whittington's cat—a mythical beast who was said to have made the fortune of one of London's wealthiest men by riddng his apartment of rats and letting him sleep soundly as he worked his way up from nothing.
Famous actors and writers are behind the recordings. (There are 35 in all.)  The actors researched their characters to prepare for their roles, but other researchers also worked to ensure the statues' personalities and monologues accurately reflect history or literature. 
For example, Whittington's cat is anything but two dimensional. As actor and comedian Helen Lederer notes, "The intriguing element about channeling Dick Whittington's cat is that there are conflicting versions of the story: am I male or female? Myth or truth? Did I really make my master's fortune?"