You Can Now Riffle Through the Same Library Charles Darwin Used Aboard the Beagle
The digital library includes 195,000 pages of text and 5,000 illustrations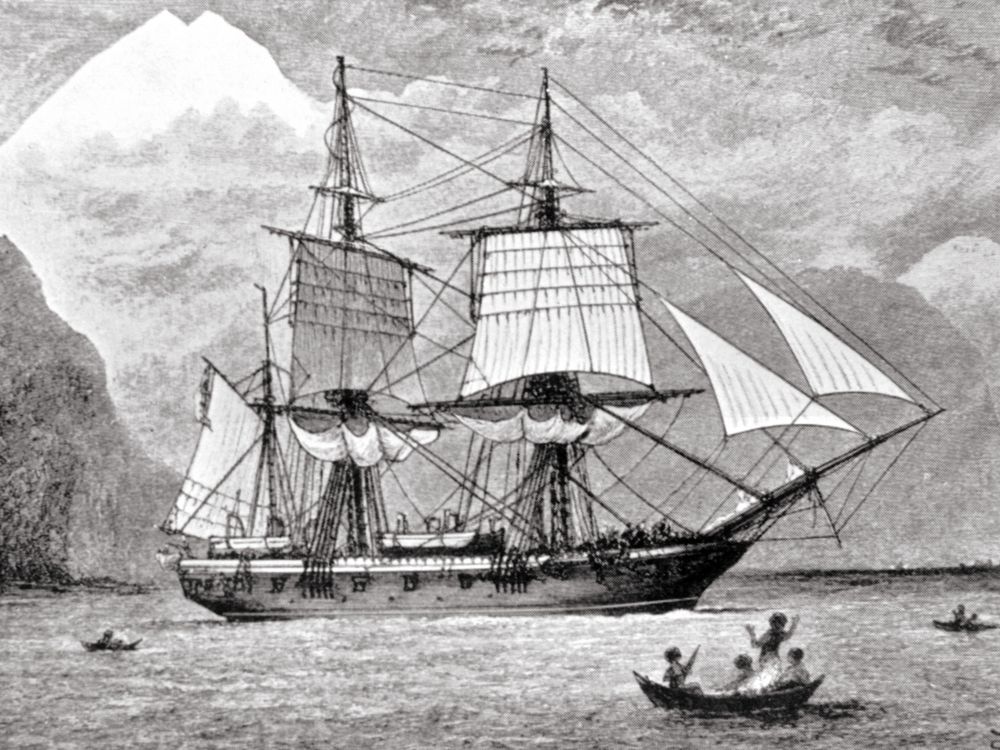 Charles Darwin spent five years sailing around the world aboard the Beagle. In between exploring South America and checking out the Galapagos, Darwin had a lot of time to kill. Luckily, the Beagle's library - kept in Darwin's own quarters - assured he was never without something to do. It contained some 400 volumes, many of which spoke to the natural history and anthropology of the lands he was exploring. 
After the voyage concluded in 1836, however, the books scattered. And for more than a century, no one was quite sure which volumes Darwin enjoyed on that historic voyage. Now, researchers from the National University of Singapore have for the first time assembled what they think is the more or less complete collection. They drew upon previous studies that identified around 130 books housed on the Beagle, and combed through Darwin's letters and notes for clues about what Darwin was reading. 
The result is a freely accessible digitized Beagle library that includes around 195,000 pages of text and 5,000 illustrations. The researchers tried to use the same editions that Darwin did, and some of the writings are in French, German, Latin, Spanish and Greek. The books have all been transcribed so they can be easily read and are searchable. 
The project is now complete, and you can begin your own literary voyage at Darwin Online's Beagle Library.