Yosemite Is Burning, And California Hasn't Even Hit Peak Fire Season
The peak of California's fire season is usually in September and October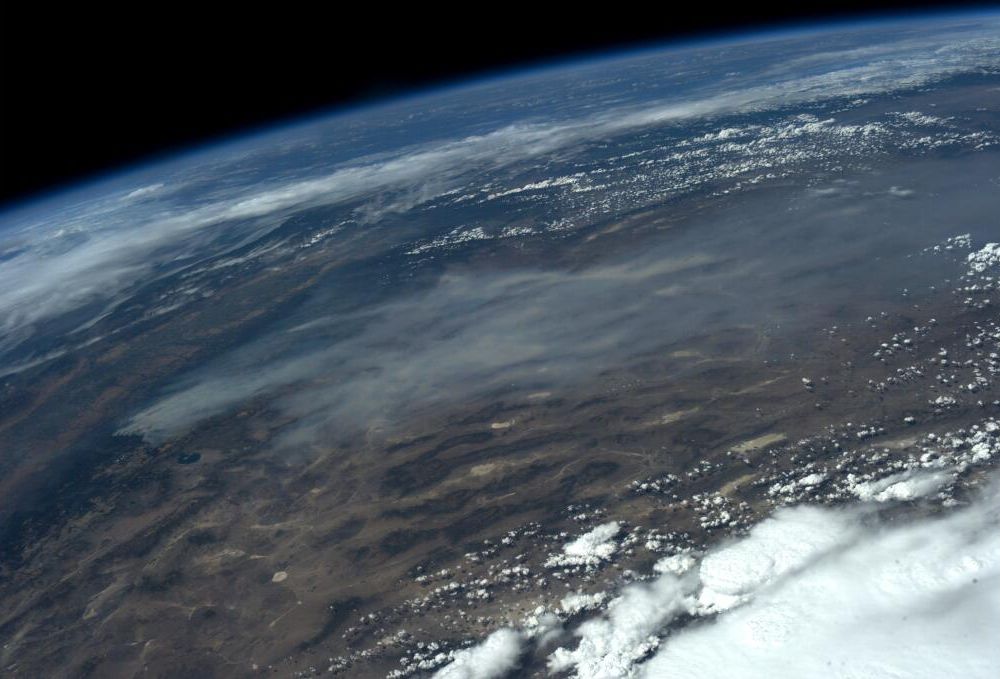 Right now a huge fire is cutting through the boundaries of Yosemite National Park. The giant blaze has forced hundreds of people to evacuate as flames torched more than 140 thousand acres. The fire is the just one of 42 large fires active in the U.S. right now, which are burning across 760 thousand acres. Twelve of these large active fires are in California. So far this year, firefighters have managed to contain 283 large fires. And, as USA TODAY wrote early last week, the burgeoning Yosemite fire isn't even part of California's peak fire season. Traditionally, September and October are the state's most active months.
Sparked two weekends ago in Stanislaus National Forest, the huge fire—which officials are calling the Rim Fire—has grown rapidly, fueled by a huge expanse of California forest that has been wracked by drought over the past two years. The Rim Fire, says the Los Angeles Times, is "one of the largest wildfires in recent California history."
This AP video has a good run-down of what's happened so far, and shows what a fire this big looks like:
But the total number of acres that have been burnt is well below average for this point in the year. So far, fires have burnt more than 3.6 million acres of U.S. land in 2013, according to the National Interagency Fire Center, while the ten-year average is above 5.7 million acres.
This all adds up, though, to a potentially disastrous fire season. As Smart News wrote previously, "in many places the spring fire season has been off to a slow start," but it looks like high temperatures and ongoing drought will make the western fire season a bad one.
This is not to say that the fire currently lighting up Yosemite National Park is necessarily an omen of dark things to come. But it's a reminder that the conditions that set the stage for this blaze aren't unique.
More from Smithsonian.com:
Western U.S. Forest Fires Could Double Within 40 Years
Watch Out: This Year's Fire Season Will Be Another Bad One for the West