World's Loneliest Wolf Is No Longer So Lonely
As conservators work to restore and protect America's gray wolf population, one wide-ranging male has finally found a pack to call his own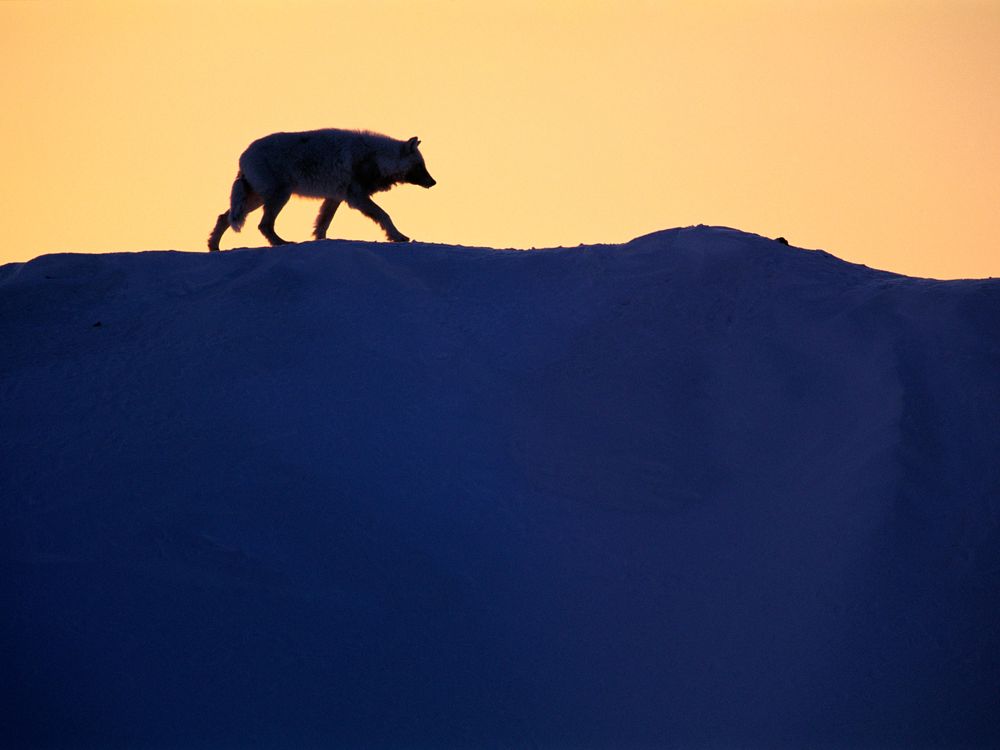 Great news for animal conservationists and anyone still looking for a mate: Researchers say that gray wolf OR7, also known as Journey and "the world's loneliest wolf," is no longer alone. After roaming on his own for well over 500 miles, he's created a pack that consists of his mate and around three offspring, reports TakePart's Todd Woody.
Journey rose to national fame after becoming the first confirmed wolf to live west of the Cascades since the 1940s. Hunting and state-sponsored bounties throughout the 19th and much of the 20th century had rid nearly every U.S. state of wolves; Journey was born to a pack in Oregon that originated from a large group of gray wolves reintroduced to Yellowstone National Park and Central Idaho in the mid-1990s.
In 2011, Oregon wildlife officials tagged the wolf with a location-transmitting collar to monitor his movements and better gauge the progression of the species within the state. But Journey left the state later that year, ranging over 500 miles (far more than the 60 mile radius most wolves are known to roam) to become the first gray wolf in California since the species disappeared from the state in the 1920s.
Though he regularly passed across state lines and has recently settled in Oregon, Journey's adventures marked success for wolf restoration efforts. But like many trailblazers, Journey was on his own, often the only one of his kind for hundreds of miles.
Now the wolf is back in Oregon and helping to contribute to the area's growing population of gray wolves, which is thought to consist of eight other packs. Woody points out that these growing numbers may have mixed implications for conservation efforts, though. Should four or more Oregon packs breed successfully over three consecutive years, wildlife officials may give more leeway to farmers and ranchers who want to protect their livestock from the predators.
But for now, Journey and his family are pretty well protected. And perhaps there's another lesson to be found, one for the lovelorn: if a lone wolf can make a family, so can you.