This Is the World's Best Place for Expats
Taiwan wins big in survey of over 14,000 expatriates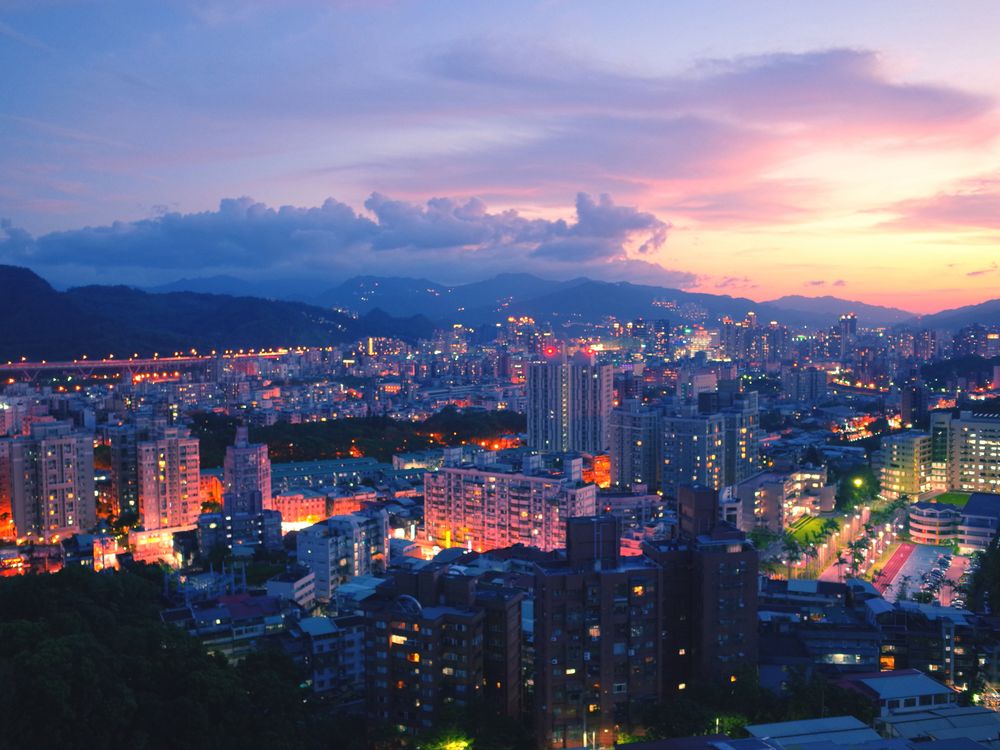 Do you have a hankering to leave your country behind and try your luck in a foreign land? Head to Taiwan. That's the consensus of a new survey of over 14,000 expats, writes Forbes' Johan Nylander—a report that found that the country tops the charts when it comes to things like work-life balance and quality of life.
For the last three years, the InterNations Survey has analyzed the life of expats around the world. This year, Taiwan snagged first place among the 67 countries surveyed. Expats in the country aren't just satisfied—they're really satisfied. InterNations writes that respondents ranked their job satisfaction as more than double the global average. Ninety-three percent were generally satisfied with their abroad life in Taiwan, and the country held first place in indices for both quality of life and personal finances.
Expats also rated Taiwan high for friendliness—a critical marker for foreigners who must adjust to a new language and culture. That can be hard with hostile or unsupportive neighbors, so a smile and a warm welcome goes a long way. It also jibes with other impressions of Taiwan. For example, respondents to a 2005 poll of foreign visitors and residents to Taiwan conducted by the Shih Hsin University's Institute for Public Opinion saw Taiwanese people as "affable, diligent and well mannered."
As Debra Bruno writes for The Wall Street Journal, Taiwan wasn't even included in survey results for the prior two years due to lack of response, making Taiwan's sudden appearance at the top of the list a surprise. Malta and Ecuador (which placed first in last year's survey) rounded out the top three, while Kuwait, Greece and Nigeria were at the bottom of the list. But as Nylander reports, some other Asian countries are viewed increasingly negatively by expats. China, for instance, dropped ten places, driven in part by environmental concerns (84 percent of respondents saw the country as polluted) and issues with work-life balance. Hong Kong and Singapore also tumbled in the rankings.
But what do expats think of the United States as a place to live? It's complicated: Concerns about the costs of things like childcare and education and worries about political instability caused the United States to drop 21 positions in the rankings. But as Bruno writes, 46 percent of expats in the U.S. want to stay permanently despite studies that show that the amount of red tape faced by expatriates in the country is comparable to that of emerging market countries like China and India. Despite its current political and economic challenges, the U.S. still retains some of its glitter for people looking to try their luck abroad—but the country will need to step it up in order to keep up with other leading nations.