Woodrow Wilson's Family Home Opens in Columbia
Woodrow Wilson's boyhood home in Columbia, South Carolina is having it's grand opening on Saturday, February 15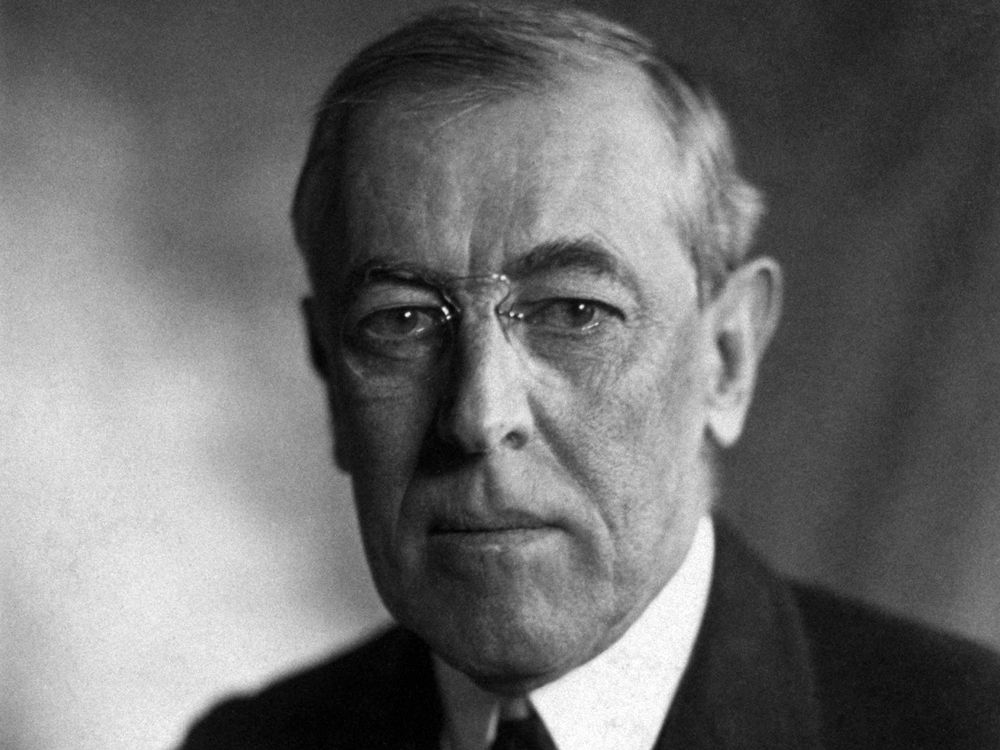 If you're looking for something presidential to do this President's Day weekend, Woodrow Wilson's boyhood home in Columbia, South Carolina, is having its grand opening on Saturday, February 15, after an extensive renovation that lasted for eight years.
The goal of the project was to bring the house back to the state it would have been in in the early 1870s, when Wilson's parents built the home. Wilson only lived in Columbia for four years, between the ages of 14 and 18, before his father moved the family to North Carolina.   
The home was saved from demolition by historical activists in 1928 and turned into a museum in 1933. But it hadn't undergone any large renovations since that time. Now, the house is restored to its former glory, and the museum has added exhibits that look not only at the life of Woodrow Wilson, but also the south in the 1870s. The region was still enmeshed in reconstruction after the Civil War, and the museum explores what daily life would have been like at the time and how the culture at the time would have affected Wilson's early life and future decisions.