Women Can Now Map Street Harassment, One Catcall at a Time
Some, however, are doubtful that the app will actually enact any change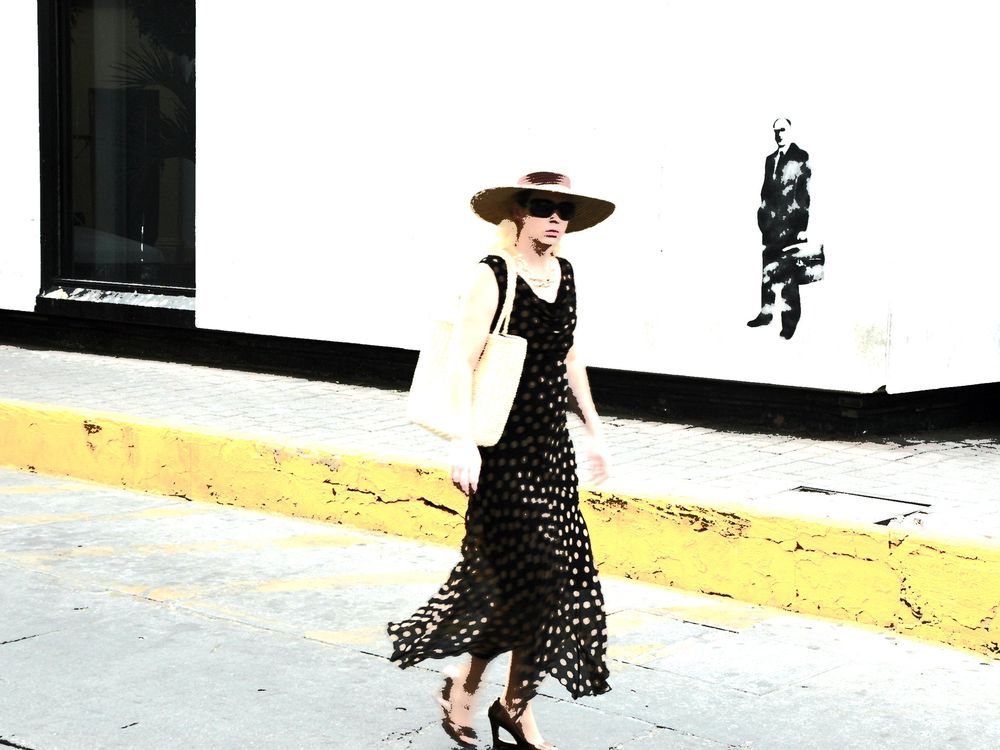 Nearly 90 percent of American women between the ages of 18 to 64 report being verbally harassed by a male stranger on the street, according to a Stop Street Harassment survey of around 600 women. The report goes into more detail:
Over one half of them experienced "extreme" harassment including being touched, grabbed, rubbed, brushed or followed by a strange man on the street or other public place. Shattering the myth that street harassment is an urban problem, the survey found that women in all areas experienced it: 90 percent in rural areas, 88 percent in suburban areas, and 87 percent in urban areas. Sadly, 84 percent of women "consider changing their behavior to avoid street harassment."
Now, there's an app for reporting these experiences, the Atlantic reports. Originally released in 2010, the first version of the app represented a mobile platform for the website and organization Hollaback, which aims to combat street harassment and give women a platform they could use to seek support and vent about their latest unwanted encounters with male strangers.
A newly released, updated version of the app allows victims to log harassment on a map, creating a visual hot-zone of harassment across their neighborhood or city. (Although only available in New York City so far, the creators hope to expand soon.) The Atlantic describes the app:
The home screen lets access "Resources" or "Know Your Rights," and it also includes a map with balloons that reveal street harassment clusters. In addition to posting incidents, users can plot their location manually or via GPS, noting the area and type of location (borough, school, business); enter demographic information (race, gender); and attach a picture of an incident they witnessed or experienced.
The idea is that women can avoid these "clusters" of harassment activity and that the app could incite positive change. Women can, for instance, choose for  city council members to see their reports and for the reports to go into a database. But what concrete action these reports should elicit is an issue of some contention. Some fear kicking off a stop-and-frisk-like retribution against certain demographics and thus passing on the torch of harassment, while others think the app may be straying away from Hollaback's grassroots philosophy by involving the city, the Atlantic explains.
Others are simply doubtful that it will actually spark any change, given that verbal harassment, at least in New York, usually does not warrant any legal repercussions. Simply avoiding areas where men might be lurking does not do much for empowering victims of street harassment. As one victim wrote on Hollaback's page, "I've always been a bit bitter about the situation because we just had to deal with it in the only way we could – we just stopped walking that route home completely." 
More from Smithsonian.com:
Hairy Stockings and Other Pervert-Deterring Fashion Accessories 
Monkeys Totally Not Into PDA