A Woman Bought a House For $100,000, Then Learned Frank Lloyd Wright Built It
She had no idea her Madison, Wisconsin, home was part of the famous architect's affordable housing project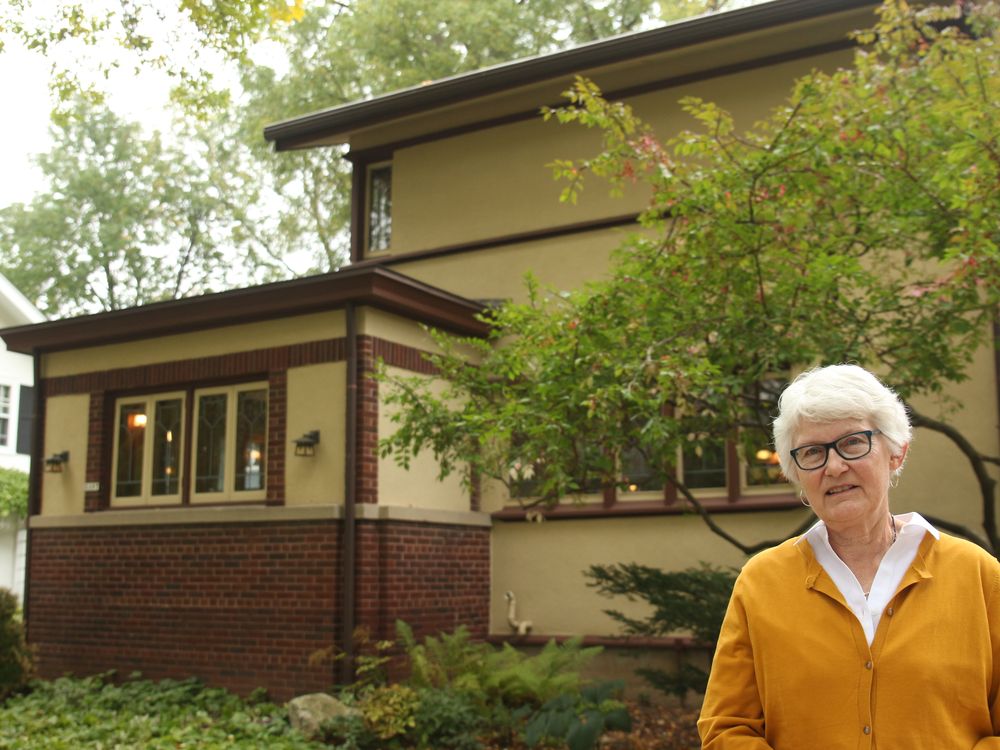 Although renowned architect Frank Lloyd Wright designed more than 1,000 houses, only 532 were built before his death in 1959. That's why a Wright home commands huge prices on the open market today — they're just not common. So when someone buys an ordinary house, lives in it for years, then discovers that Wright made it? Well, that's a steal.
As AP's Scott Bauer reports, a Madison home purchased for $100,000 has been verified as a Frank Lloyd Wright original. Linda McQuillen, who bought the house in 1989 when it was in a state of disrepair, had no idea she was living in historic architecture — though she figured it was an imitation of his Prairie School style — until a Wright scholar wrote her a letter about the property.
The house is one of only 14 remaining examples of Wright's affordable housing project, writes the Wisconsin State Journal's Gayle Worland. Hoping to make small dwellings available to all, he came up with an idea to sell the "American System-Built Home," a structure that was built in a factory, and then assembled on site. Unfortunately, the experiment failed at the onset of World War I, partially due to conflicts with his business partner. Several houses were built in Midwestern cities before the business went kaput, including McQuillen's, which dates back to 1917.
The discovery is just one in a recent series of similar finds. Earlier this year, a Wright-designed bungalow was discovered in a Milwaukee suburb. Other Wright buildings are almost certainly hiding in plain sight, just waiting for an intrepid historian to discover them.