Wisconsin is Too Warm for a 66-Foot Ice Tower to Survive
Weather conditions likely played a big factor in the crashing demise of a giant ice sculpture intended to last through the winter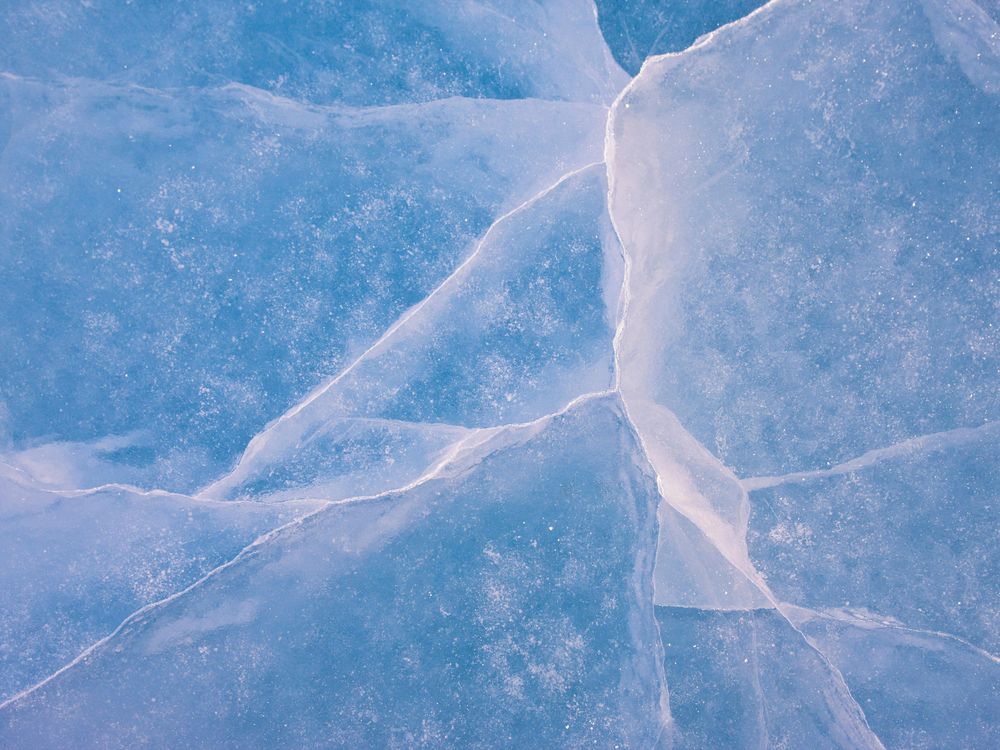 At least some Midwesterners are deeply resenting recent spats of warmer-than-usual winter temperatures. On Tuesday morning, a 66-foot-tall tower of ice sitting on a shore of Lake Superior came tumbling down to the horror of the artist, Roger Hanson, the New York Times reported.
The collapse was likely caused by stretches of warmer weather and a sudden cool down that have recently hit Wisconsin, coupled with the possibility that the ground may have been too weak to properly support the art work's weight. Had the ice's huge height been formally verified, the sculpture could have beat out the current Guinness World Record holder for the tallest ice sculpture, which measured in at just about 53 feet.
Hanson, who is known for his ice work in his home state of Minnesota, had been actively working on the sculpture since November. The town of Superior even came up with $30,000 to fund the endeavor. He's been spending the winter living in a camper set up beside the ice, equipped with six computers delivering weather, wind and seismic data. That's also where he keeps the controls to the robotic hoses used to spray water on parts of the sculpture in need of extra support.
All of that is over, for now, as Hanson figures out what to do next and how to better strengthen future sculptures. He may be momentarily defeated, but he says he'll certainly try for the world record again. The people and visitors of Superior, who had planned several winter events around the attraction, share the artist's disappointment.
"It was just cool as hell," resident Mike Stariha told the Times.
Watch the colossal collapse for yourself below—it took mere seconds: