Why's Wikimedia Suing the NSA?
Wikimedia Foundation joins Amnesty International, Human Rights Watch and others to protest mass surveillance online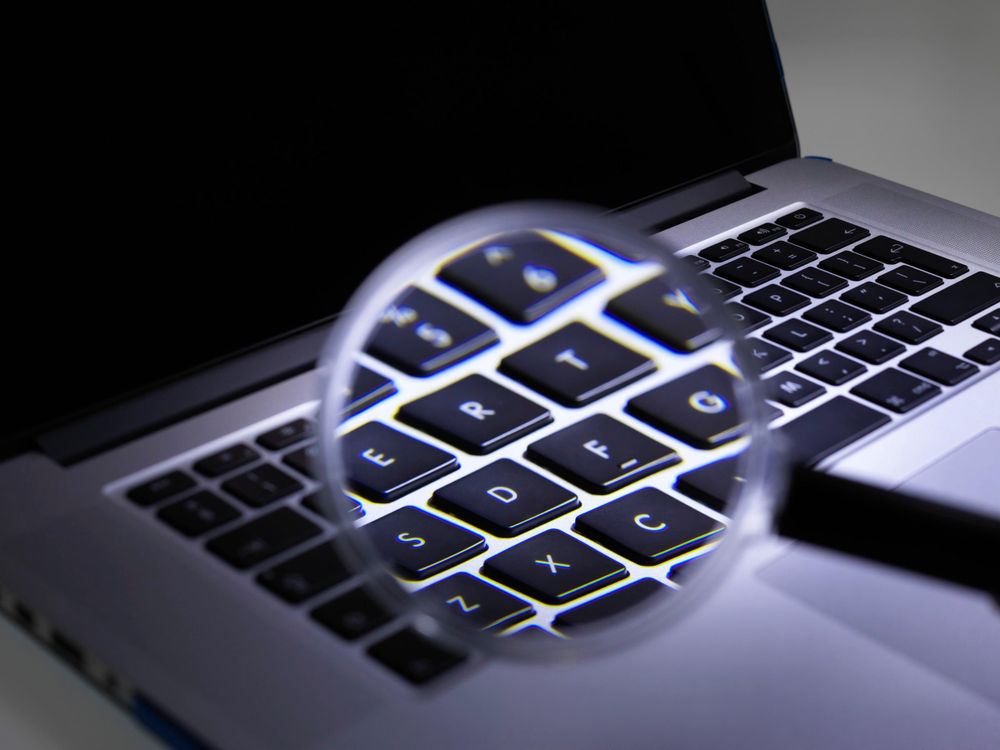 When Edward Snowden blew the whistle on NSA's digital surveillance programs, he triggered a fierce debate about a privacy and online communication in America: Is mass surveillance of internet traffic a necessary precaution or a violation of the U.S. Constitution? Now this question is headed to court: a group of media and human rights organizations are suing the NSA over its mass surveillance program.
The lead plantiff in the case is the Wikimedia Foundation—the non-profit arm of Wikipedia. In a release about the lawsuit, Wikimedia says its aim is to end "upstream" surveillance—the NSA's practice of intercepting and listening in on American internet traffic:
"We're filing suit today on behalf of our readers and editors everywhere," said Jimmy Wales, founder of Wikipedia. "Surveillance erodes the original promise of the internet: an open space for collaboration and experimentation, and a place free from fear."
Wikimedia argues that the wide net cast by NSA surveillance challenges both the Foundation's mission and endangers its users' privacy. By interpreting the Foreign Intelligence Surveillance Act Amendments Act as supportive of widespread monitoring of internet traffic, the Foundation claims, NSA has exceeded its authority and violates First Amendment rights to free speech and Fourth Amendment protections against unreasonable search and seizure.
The Wikimedia Foundation will join nine othe groups, including the National Association of Criminal Defense Lawyers, Human Rights Watch, The Nation Magazine and the Washington Office on Latin America, in its lawsuit. The suit is being filed by the ACLU, which told Reuters that NSA's dragnet-style surveillance system "constitutes a massive invasion of privacy, and…undermines the freedoms of expression and inquiry as well."
The lawsuit comes on the heels of similar legal challenges brought by pro-privacy groups in the U.K., TechCrunch reports. In an editorial published in today's New York Times, Wales—along with the Wikimedia Foundation's executive direction, Lila Tretikov—argue that their legal action will benefit users worldwide. The chilling effect caused by widespread surveillance, they argue, "represents a loss for everyone who uses Wikipedia and the Internet—not just fellow editors, but hundreds of millions of readers in the United States and around the world."