Why Librarians Should Love Fallout 4
To survive this video game's nuclear wasteland, players need to return their library books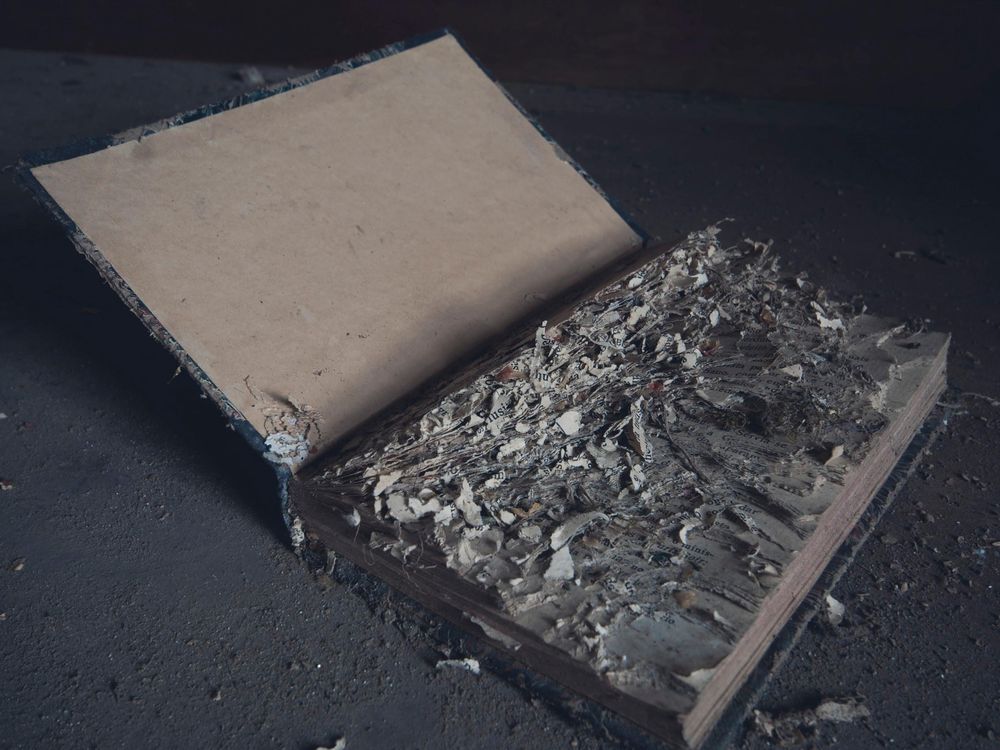 At first blush, "library" and "Fallout 4" don't seem like they should belong in the same sentence. The former is all about reading, while the latter concerns itself with roaming through a hostile, post-apocalyptic Boston overrun by two-headed wild animals. But the two have more in common than you may realize, as Chris Jecks writes for Twinfinite. In the newly-released video game, players are rewarded when they return overdue library books.
Decaying books are strewn throughout the nuclear wasteland of Fallout 4, writes Jecks, but they shouldn't be overlooked. When players return overdue books to the Boston Public Library, they get tokens that can be traded for everything from bubblegum to a copy of the fictional Massachusetts Surgical Journal. That magazine is an extremely valuable within the game, writes Kristian Wilson for Bustle, because each issue increases the playable character's strength.
There's certainly no harm in including a library in an imagined dystopian future—if anything, it's a great reminder that overwhelming violence can destroy valuable culture and knowledge. And since post-apocalyptic gaming includes libraries, perhaps it shouldn't be surprising to learn libraries include post-apocalyptic video games too.
Not only are many libraries trying to preserve video games, but some public libraries also see gaming as a part of their broader mission. A librarian tells NPR's Sami Yenigun that when the Houston Public Library started offering games and console to library borrowers, circulation of all materials—including books—increased by 15 to 20 percent. Given those results, maybe Fallout 4 will lead to new generation of library lovers in real life.