Culinary Diplomacy: Why Governments Are Starting Food Trends
Promoting your country's food is becoming a trendy tactic for nations looking to raise their profile (and tourist revenue)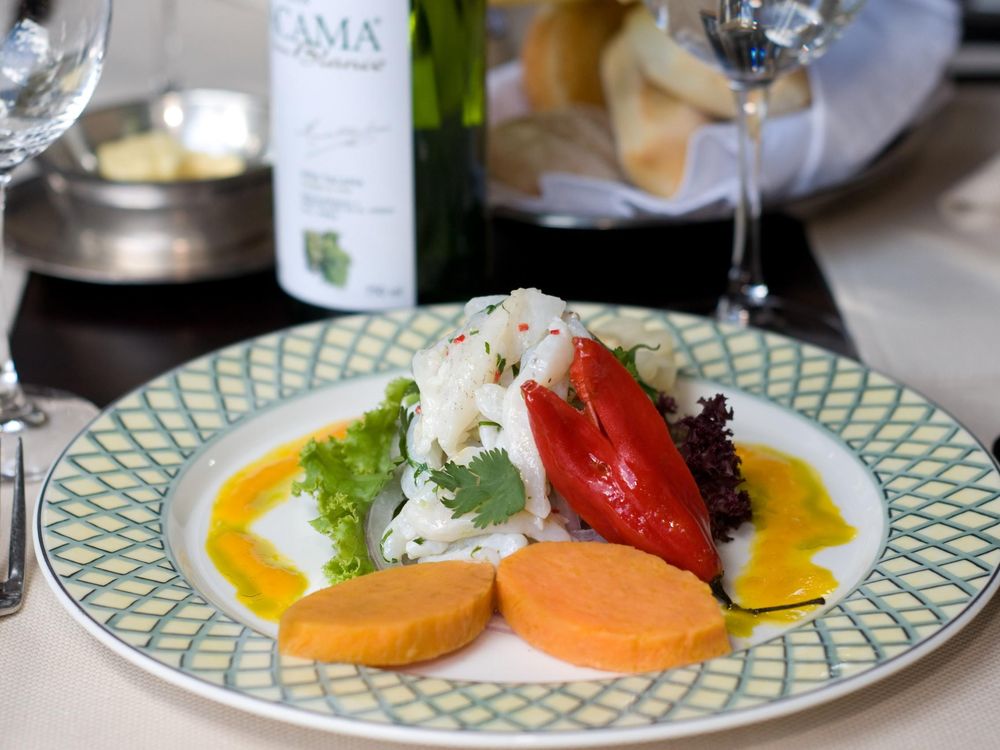 Call it delicious diplomacy — or edible propaganda, some food trends involving cultural cuisines aren't trends at all: according to NPR's Maanvi Singh, they're carefully-planned branding efforts by governments looking to raise their profile on the world stage.
Singh reports that countries like Korea and Thailand are increasingly using national cuisines to promote their worldwide reputation. And when it comes to bids for culinary popularity, she says, there's no place like Peru. "Over the past decade, the Peruvian government has been making a very deliberate effort to popularize its cuisine worldwide," writes Singh—an effort that includes a tourism campaign that funds cookbooks and food festivals, partnerships with food producers and high-profile chefs, and even lobbying efforts to get UNESCO recognition for Peruvian food.
Does all that work really pay off in terms of cultural cachet and tourism? Yes, says Singh:
...it seems the approach really does work. According to the Peruvian embassy, 40 percent of all tourism to Peru in 2013 was motivated primarily by food. Gastronomic tourism generated about $700 million that year, the embassy says.
Food can even help divert attention from a country's "troubled past," like Peru's epidemic of terrorism during the 1980s and 1990s. The push toward "gastro-prestige" is so common, Singh reports, that it's spurred a conference calling the kitchen "the new venue of foreign policy."
It turns out that culinary diplomacy is a growing field, spurring college courses, mentions in academic journals and other forms of study. Why's food such a powerful diplomatic tool? Simple, says Sam Chapple-Sokol, "culinary diplomat," on his blog: food and cuisine can be used to create cross-cultural understanding. He notes that food can be used to "get along with people, to talk with people and to get to know them better." As if you needed another excuse to grab Peruvian food (or Korean, or Thai) on the way home.