Why Craigslist Users Are Flocking to Police Departments
New "safe lot" programs aim to make buying and selling goods safer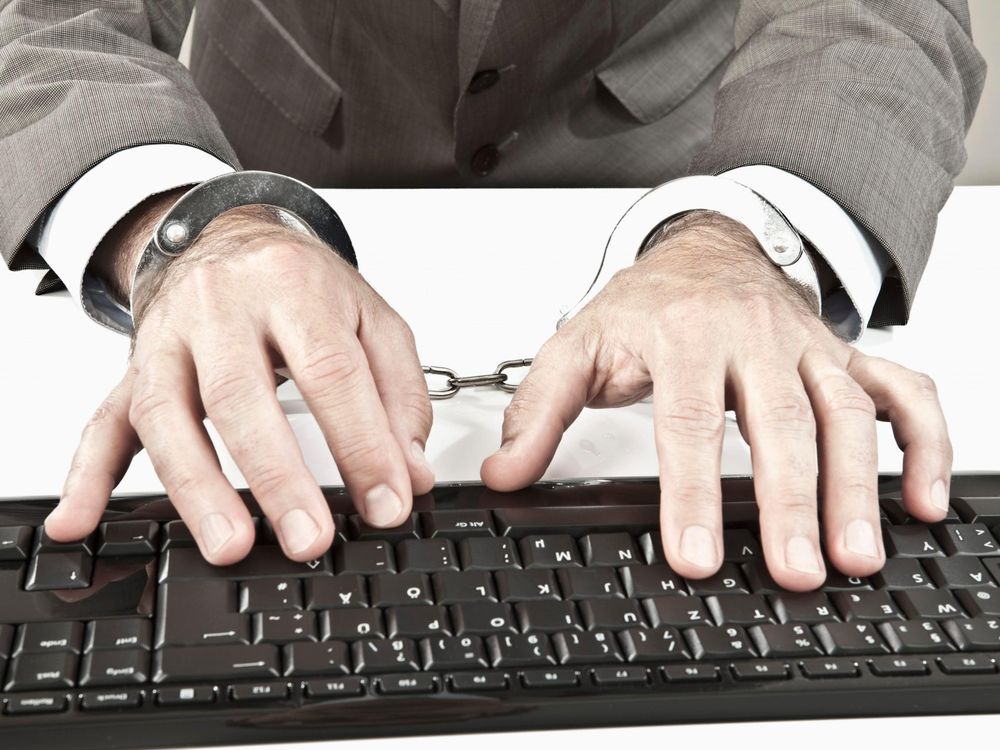 With over 700 local websites and a reputation as a great place to buy and sell everything under the sun, Craigslist has become a real force in the world of commerce. Now, people with goods to exchange can be found in a place you might not expect—the parking lots of police stations. NPR reports that police stations across the nation are creating "safe zones" specifically designed for Craigslist deals.
Authorities have always urged caution when it comes to exchanging goods online, but these new programs mark a new frontier in Craigslist safety. Patrick Skahill reports that cities like Hartford have created safe zones in parking lots that offer video surveillance, proximity to police and the peace of mind that comes with knowing your deal won't go down at a stranger's house (or in your own living room).
The new programs coincide with updated safety information from Craigslist itself, which now recommends that users "consider making high-value exchanges at [a] local police station." Engadget notes that the trend began in Chicago and has now spread to cities like Seattle, Boca Raton and Virginia Beach.
"If something were to occur, at least in our department, it would be captured on video and you would have immediate response of a police officer," a Chicopee, Mass., police chief told New England Public Radio's Margaret Kenney. And with news of assaults, murders and even fetal abductions all resulting from Craigslist deals, the police programs give a new option to people who want to add a side of safety to their transactions.
But the programs may come too late for one North Carolina woman. She reports that someone who came to her house to inspect some items she had for sale may have stolen $13,000 in jewelry and a Monet painting—and notes she only noticed the jewelry missing when the suspect called her up to try to sell it back to her.