The White House Is Going Digital With Its Holiday Decorations
Robot dogs, an interactive holiday card and crowd-sourced light shows are a few of the new additions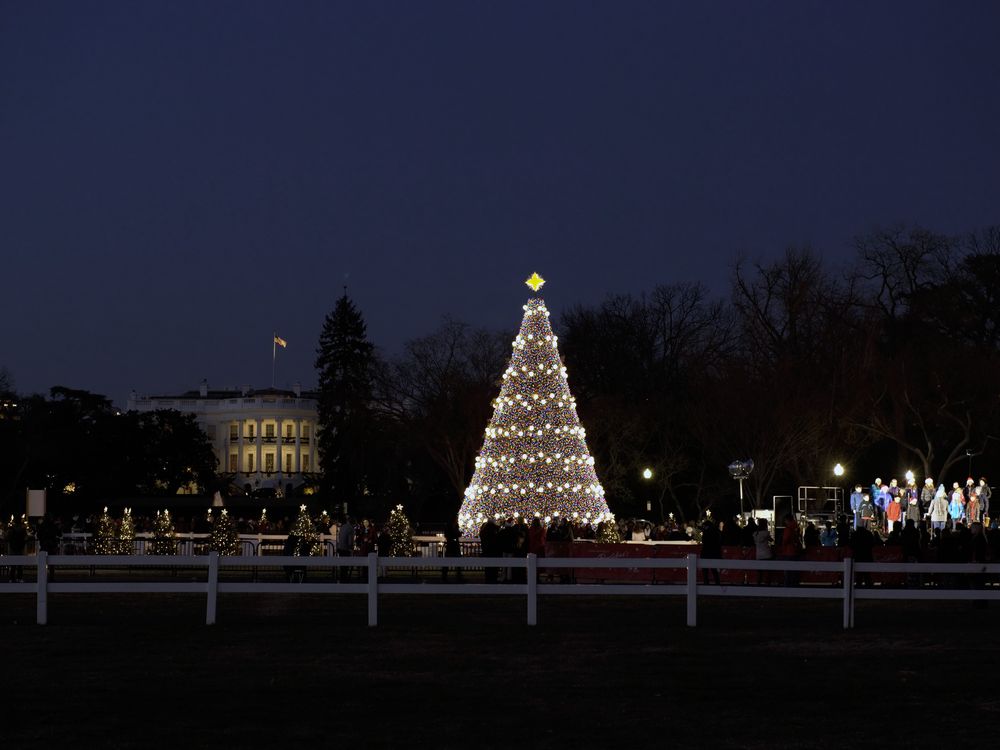 Girl Scout cookies...White House holiday decorations...this week, decades-old traditions are going digital. According to the Washington Post, the nation's first family has decided to modernize their annual holiday decoration extravaganza with some digital enhancement—including robotic versions of the nation's first dogs, Bo and Sunny, that bow their heads as visitors pass by.
Other digital innovations include:
Light patterns on some of the trees crowd-sourced by girls around the country who have recently learned to code
Ornaments designed for a 3-D printing contest
Infrared motion sensors that project visitors on the White House holiday tour as human-shaped snow clouds
The first ever White House digital holiday greeting card.
These are supposed to be more than just gimmicky crowd-pleasers. The idea is to highlight "innovation" and "hipster geekiness," the Post says. Next year's extravaganzas promise to be even more impressive, with robot dogs that can actually move around. "The White House of the future will have holograms of past presidents, and you will vote using your brain," Jillian Maryonovich, a graphic designer at the White House Office of Digital Strategy, joked to the Post. "That's all down the line."