"White Christmas" Is Actually the Saddest Christmas Song
The season would have reminded composer Irving Berlin of his young son who died Christmas Day in 1928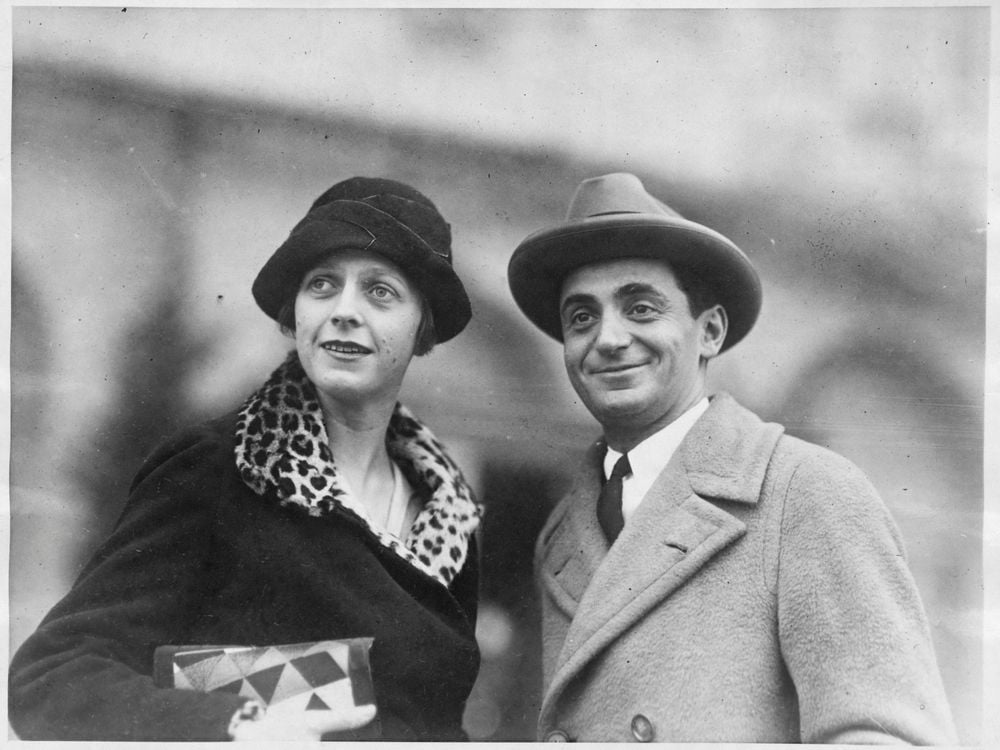 The slow, wistful and almost melancholy tune of "White Christmas," written by Irving Berlin, stands in contrast to all the unabashedly happy songs of the season. (Think of "Rudolph the Red-Nosed Reindeer.") "And I think that's one of the reasons why people keep responding to it, because our feelings over the holiday season are ambivalent," author Jody Rosen told NPR.
Linda Emmett, one of Berlin's daughters, also has thoughts on one of her father's most popular songs. "It's very evocative: the snow, the Christmas card, the sleigh, the sleigh bells," she says. "It's very evocative, and it's entirely secular."
The song has been played again and again, sung for soldiers far from home and covered by many different artists. But we know only know a little about its origins. Emmett thinks it was written in 1938 or '39. Rosen speculates that it was over Christmas 1937, when Berlin was away from his family for the first time and making the movie "Alexander's Ragtime Band."
But the likely sentiment behind the song makes it sadder. NPR reports:
Berlin's own feelings about the holiday were certainly ambivalent. He suffered a tragedy on Christmas Day in 1928 when his 3-week-old son, Irving Berlin Jr., died. Every Christmas thereafter, he and his wife visited his son's grave.
"The kind of deep secret of the song may be that it was Berlin responding in some way to his melancholy about the death of his son," Rosen says."
Most Christmas songs have less melacholy origin. Kristy Puchko collects the stories behind 10 popular carols at Mental Floss. Here are a few interesting tidbits:
The "Deck the Halls" line "Don we now our gay apparel" used to be sung as "Fill the mead cup, drain the barrel."
"Santa Claus is Coming to Town" is another song based in a tale of woe — songwriter James "Haven" Gillespie was struggling financially and his brother had just died. During a subway ride, he thought of his mother's admonishments to his brother when they were young to be good because Santa was watching. But the song "became a big hit within 24 hours of its debut."
"All I Want for Christmas is My Two Front Teeth" was inspired by real children — but they didn't necessarily request teeth. Rather, grade school teacher Donald Yetter Gardner was "charmed" by the lisping Christmas requests from a group of second-graders.
"Jingle Bells" was originally written for Thanksgiving.