Which Is the Most Lucrative "12 Days of Christmas" Career?
Of the iconic Christmas gifts, which would give you the best career prospects?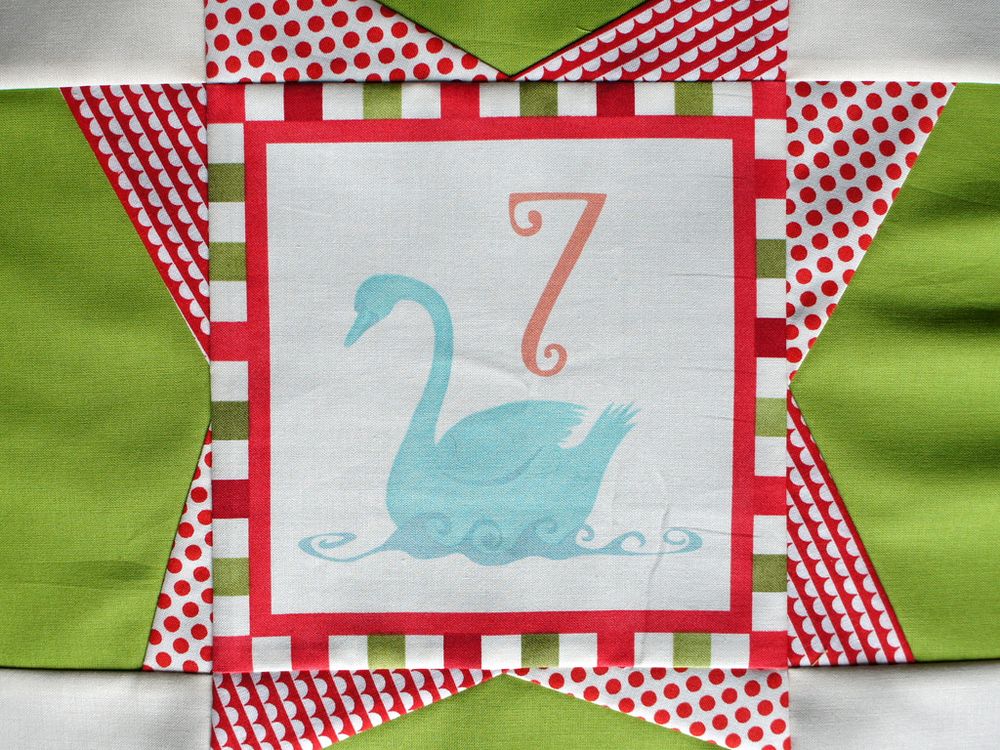 For the past 27 years, PNC Financial has been keeping track of the changing price of the"Twelve Days of Christmas," watching how gold rings and dancers and swans have changed in price with time. Imagine it's 1986, and a young Christmas-obsessed entrepreneur is thinking through all of the ways he could turn some coin. After all, someone must be raising all those hens, or crafting the golden rings, or piping the pipes—surely one of those industries comes with healthy margins.
Of the twelve days of Christmas, the gifts are:
a partridge in a pear tree


two turtle doves


three french hens


four calling birds


five golden rings


six geese-a-laying


seven swans-a-swimming


eight maids-a-milking


nine ladies dancing


10 lords-a-leaping


11 pipers piping


12 drummers drumming
So which job should an ambitious young person choose?
Using PNC's historical data, we've charted out the changing price of these iconic Christmas gifts. (Click the graphs to zoom in.)
Looks pretty good, right? Almost all of the Christmas industries have shown some solid growth over the past few decades. Dancing ladies seem to be doing particularly well; drummers and pipers are locked in step.
But here's the thing about this Christmas story—it lasts for 12 days. And as the carol goes, the presents are trotted out more than once. Sure, there's a partridge in a pear tree on the first day, but there's also another partridge in a pear tree on day two, and day three, and twelve. So, maybe the earning potential for a single french hen isn't so great, but you'll be selling 10 days worth of them.
Here's how the Christmas industries change when you take repeat performances into consideration.
We can see three industries standing above the crowd: swimming swans, dancing ladies, and leaping lords command a high price.
But there's another factor to consider here. All that money for dancers? It's going to get split nine ways. So, sure, your dancing troupe may be doing well, but your career as a dancer would be much less lucrative.
So what can we learn about choosing a Christmas-based career when individualized earning potentials are taken into consideration? Maybe it's time to get some swans.
More from Smithsonian.com:
Why Japan is Obsessed with Kentucky Fried Chicken on Christmas
Revamp Your Christmas Playlist with These Unsung American Carols