What's the Most Perfect Moment to Buy That Plane Ticket?
You know that the longer you wait to book a flight, the higher ticket prices climb. But when exactly should you book a flight?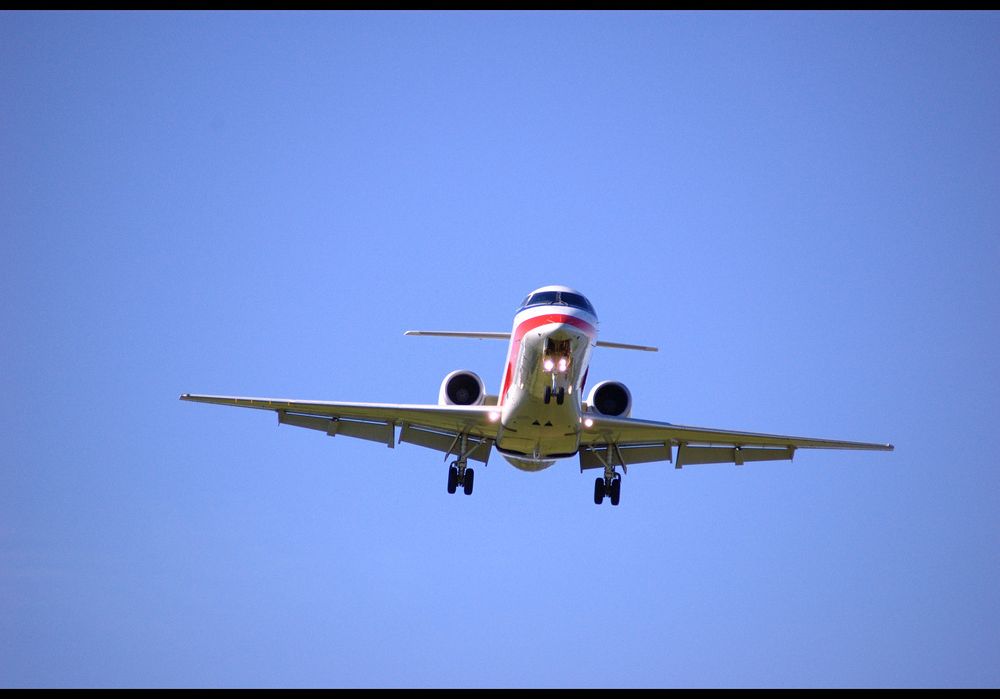 You know that the longer you wait to book a flight, the higher ticket prices climb. But when exactly should you book a ticket? There are myriad opinions and bits of folk knowledge that promise to get you the lowest rate. Both actual travel experts and your uncle Bob will be happy to tell you how far in advance to book, and even on what day and time of day you should book your next flight. 
But now there's one, true answer to this quandary. Well, almost. 
Booking website CheapAir looked at 1.3 billion different airfares and found that, on average, the best time to book was 54 days in advance. The worst time to buy was anytime during the 14 days leading up to a flight, when prices skyrocket.
But as with any rule, there are some major exceptions. If you're traveling overseas or during a high-volume period of travel (spring break, Christmas, Thanksgiving, etc.), you'll want to book a lot earlier. 
From CheapAir's Blog:
It is less important to remember the 54 days number, and more important to understand that the market for each exact trip is so unique and so volatile that averages are not that meaningful. Unfortunately, there isn't any silver bullet, best-time-to-buy, that you can mark in your calendar and not have to worry about. We constantly tell would-be flyers to search for flights early and often. As soon as you know you might be taking a trip, start checking fares. This doesn't necessarily mean to buy early – in fact, most of the time we suggest waiting. But you want to become familiar with the market on your exact travel dates so you know what's a good fare, what's not, and what's realistic. If you check back frequently, you will likely catch fares that are both on the high side and the low side, and you'll have the right perspective to know which is which. Be ready, though. When you do see a good deal, you'll want to grab it, as great fares don't typically last for very long.
And that 54 days number could change, too. In 2013, CheapAir did a similar study when it found that airline tickets should be bought an average of 49 days out. That study looked at only 560 million fares, though. And Cheap Air isn't the only site crunching large sets of travel data. Travel giant Kayak also took a look through its massive data set and issued a 2014 Travel Guide with details like: 
Flying on Saturday or Sunday in any region can result in paying 15% above average airfares

Best Months to Travel: January (18% below the 2013 average airfare), followed by February and April (15% and 10% below average).
Kayak also found that in notoriously expensive San Francisco, hotel rates dropped by thirty five percent. So if you're planning a vacation, flying to San Francisco in the next 54 days could be a good choice.