What's the Real Effect of "16 and Pregnant"?
Don't make major life choices based on something you saw on TV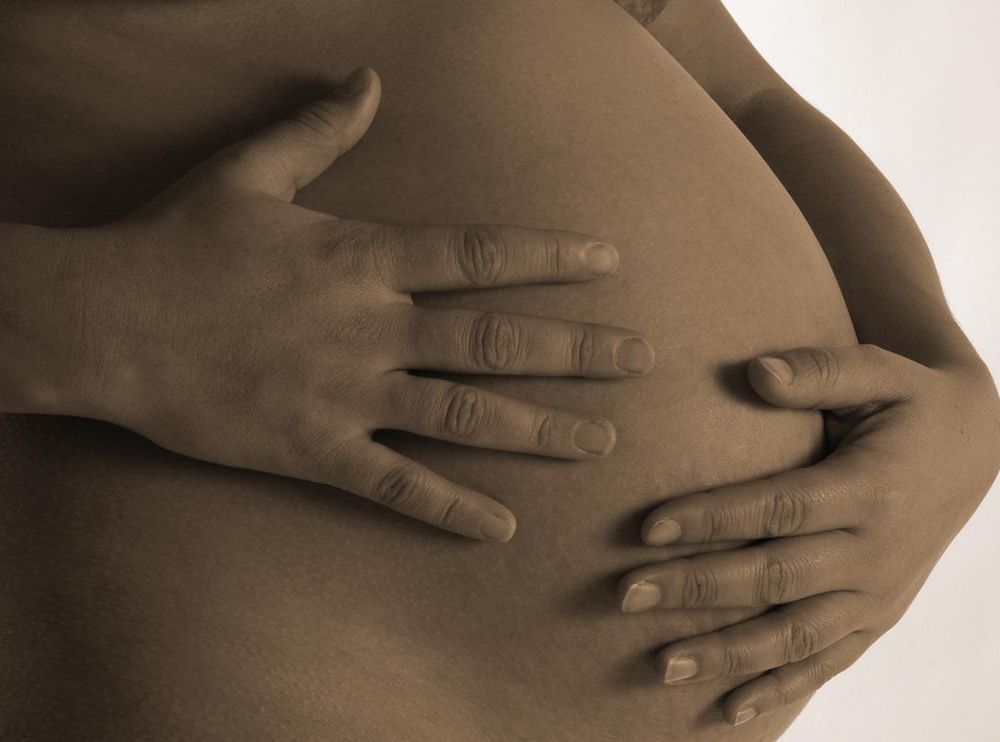 The New York Times has a shocker of a story today: According to a new study, the MTV show "16 and Pregnant" is single-handedly responsible for driving down teen pregnancy rates in states where viewership of the show is high:
"A new economic study of Nielsen television ratings and birth records suggests that... "16 and Pregnant," and its spinoffs may have prevented more than 20,000 births to teenage mothers in 2010.

The paper, to be released Monday by the National Bureau of Economic Research, makes the case that the controversial but popular programs reduced the teenage birthrate by nearly 6 percent, contributing to a long-term decline that accelerated during the recession."
In "16 and Pregnant," viewers get an inside look at the lives of teen moms. By showing how difficult life can be for young families, the show has warned thousands of teens off from following in their footsteps.
That's the story told by the economists, at least, who used rather unspecific measurements of TV show ratings and changing birth rates to draw a sweeping conclusion about the power of the media.
Here's the problem with that conclusion: According to a different study, one where communications researchers actually talked to teenagers who watched the show, says Wired UK, "it was discovered that excessive viewers of MTV's reality shows Teen Mom and 16 and Pregnant are likely to believe that teen pregnancy leads to an enviable life, with a high level of income and involved fathers."
The authors of the research are worried that as reality television becomes more prevalent, it will be increasingly difficult for younger audiences to differentiate between what is and isn't real, perhaps not realising that most of the scenes are scripted and that the "stars" are frequently paid tens of thousands of dollars. It is estimated that the stars of Teen Mom receive more than $60,000 (£36,000) a year, a stark contrast to the $6,500 (£3,960) that is actually earned annually by many teen mothers in the first 15 years of parenthood.
The economists cited in the Times made some huge assumptions about the power of TV, assumptions which were probably were not very sound:
"The assumption we're making is that there's no reason to think that places where more people are watching more MTV in June 2009, would start seeing an excess rate of decline in the teen birthrate, but for the change in what they were watching," Mr. Levine said.
It's not clear what exactly was going on in the those areas to help drive down teen pregnancy rates. But viewers learning about the hard realities of teen pregnancy from the show likely wasn't it.