Whaler Makes History as the First Female in Her Community to Harpoon a Whale
The 31-year old struck the whale near the end of the fall season for Alaska's bowhead subsistence hunters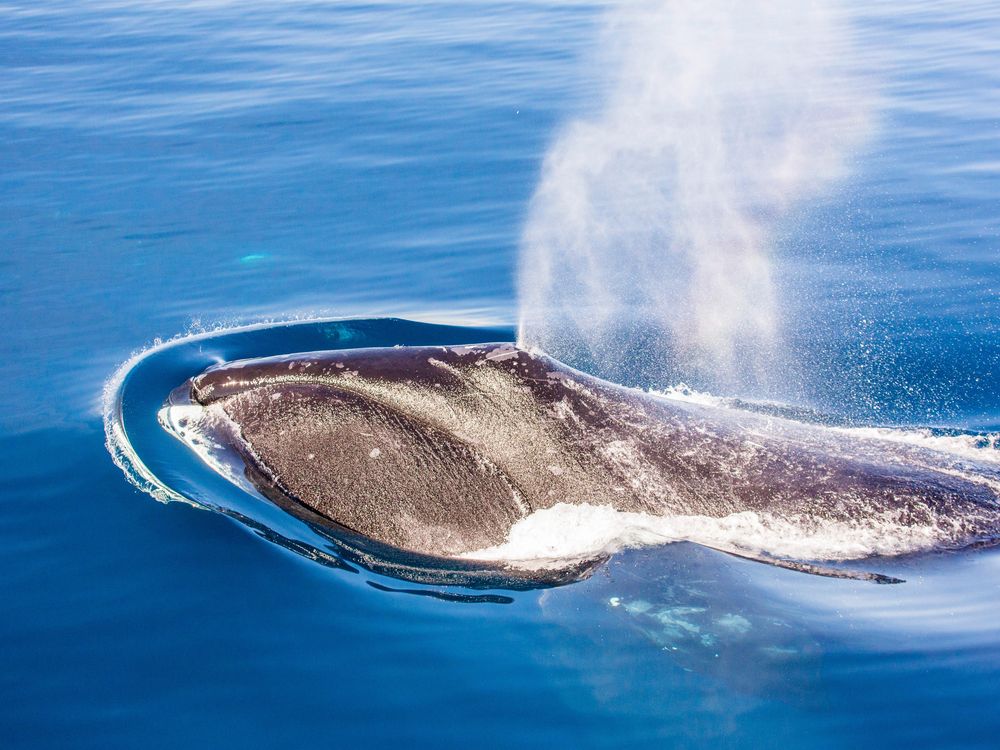 Barrow, Alaska, the farthest north community in the U.S., is home to Inupiat Eskimos that rely on whale hunts for food. Most of the whaling crews are comprised of men—as they have been throughout history, in many different cultures. But in late September, Bernadette Adams was hailed as the first woman in her community to harpoon a whale.
Adams has been hunting since a young age (she's 31) and described seeing the bowhead whale just before it breached, according to an article by Jillian Rogers for The Arctic Sounder. The crew chased the whale for about 30 minutes before Adams saw her chance and threw the harpoon. "You have to throw it hard enough so the trigger rod will hit the muktuk," she said. (Muktuk is the Inupiat word for the blubber and skin of the whale, which they eat.) "You try your best to kill it as fast as you can. Sometimes that doesn't happen, but we were blessed this time because all it took was one bomb and it died."
The Ahmaogak crew's whale measured in at 27 feet, six inches. But before celebrating commenced, the crew tied the front fins together, attaching a float, then used thick rope to tie the tail to the boat. A second boat was in the water to assist with the trip home. After the whale was secure, a prayer was said and a call to shore was made to let the community know they were heading home successful.
Even then, Adams said, it took a while for it to sink in that she had just taken her first whale. It took the crew nearly six hours to tow the whale home.
Adams also said that she didn't know for sure if she was the first woman from Barrow to get a whale, but that it is rare for women to get on the boat. Certainly, much of the long history of whaling in indigenous communities has not been recorded.
Women have a history in whaling: The historic whaling that plied the seas for the whale oil weren't always all male. Captain's wives occasionally accompanied their husbands for the years at sea and sometimes raised their children on board. Women also snuck aboard, disguised as men, mostly "for economic reasons, rather than the more common romantic myth that it was to follow a man to sea," says British artist Vanessa Hodgkinson, who did her own stint in drag as a historic reenactment aboard a restored whaling ship, the Charles W. Morgan in New England.