This Week Is National Park Week
It's spring, and the National Park Service wants you to visit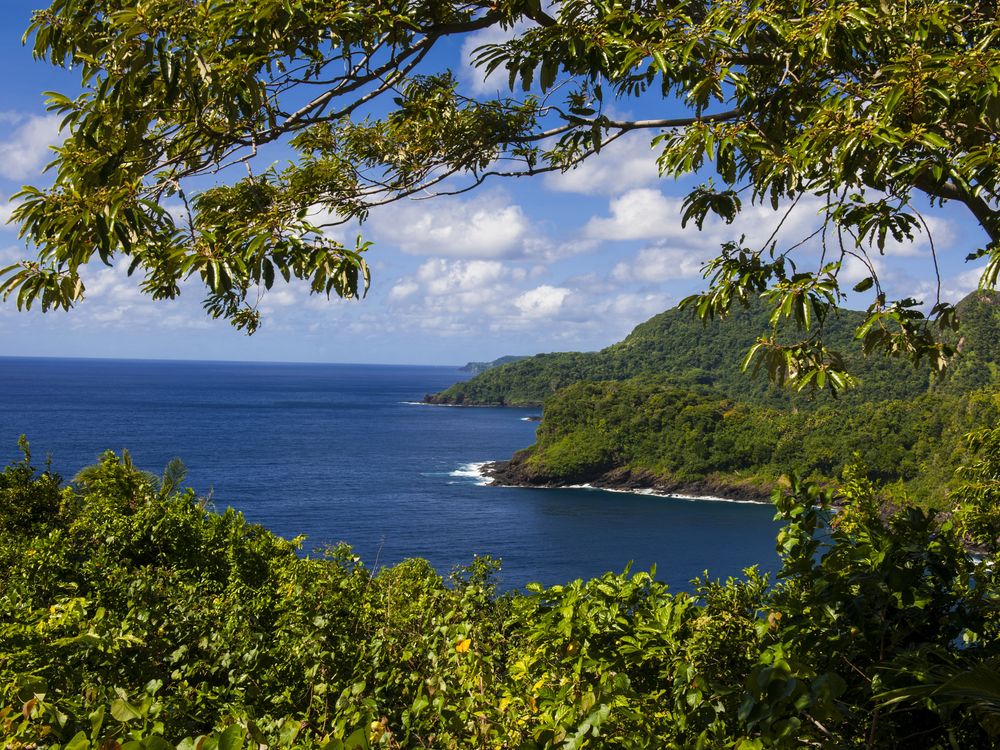 America's national parks—more than 400 of them—have a lot to offer: historic sites, pleasant picnic grounds and spectucular scenery. And just in time for Earth Day, they have an entire week dedicated to them. From April 19 to 27 the parks are celebrating with events, walks and even movies. But mostly, the National Park Service and its charitable arm, the National Park Foundation, just want you to visit whenever and wherever you can.
If you have a highly adventurous spirit, you might enjoy the splendid isolation of the Arctic sand dunes of Kobuk Valley National Park or the remoteness of the National Park of American Samoa. Getting away from it all can be one of the most profound experiences of visiting these wild areas. Outside Magazine reporter Chris Solomon spoke to NPR about his recent visit to Aniakchak National Monument in Alaska: 
When I was out there for 10 days with these colleagues, my fancy GPS watch died, and iPhones of course didn't work. And you start noticing things about the natural world and feeling the change of seasons. You notice the salmon starting to swim toward the rivers and the bears at night coming down with their cubs to learn how to flick their salmon on to the shores. And you feel a different sense of time that feels more true and honest.
If you think you might enjoy something on the more well-travelled road, you might choose the most visited parks of the past year—the Golden Gate National Recreation Area in San Francisco, or the Blue Ridge Parkway in North Carolina and Virginia. They're popular for a reason. Just look: