A Wayward Boat And Other Disruptions Delay Test of NASA's Newest Spaceship
Orion's quest for space will have to wait until tomorrow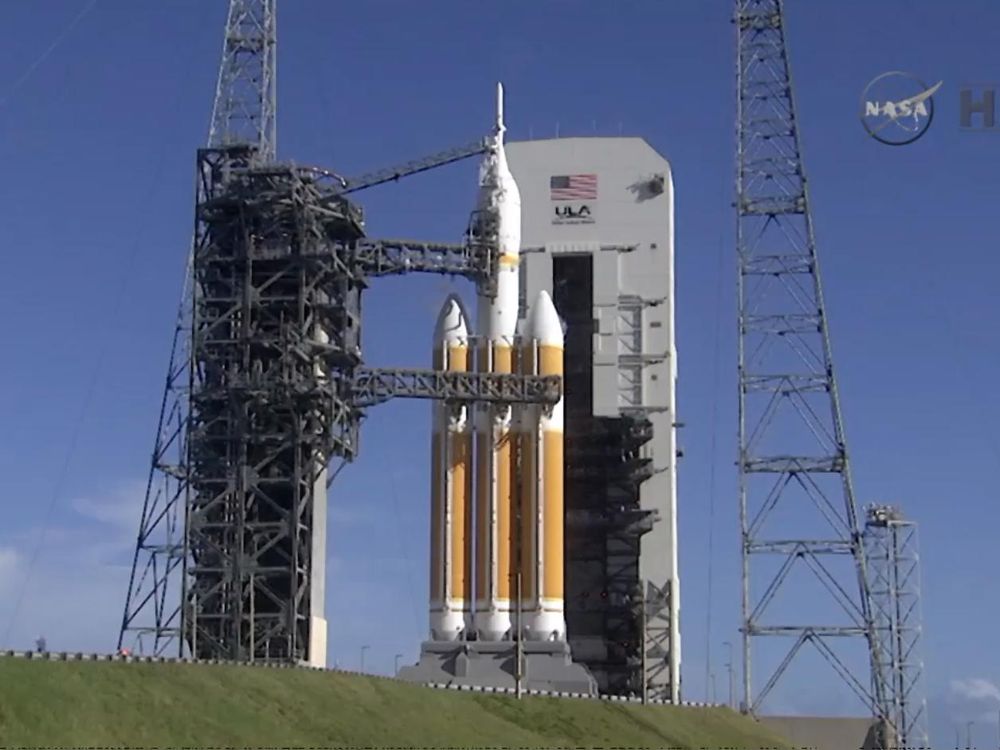 After lengthy delays that cut deep into a planned 2 hour and 39 minute-long launch window, NASA finally decided to scrub the first test launch of the new Orion crew capsule.
The Orion capsule will be the first spacecraft capable of carrying human explorers beyond Earth's orbit since the Apollo program ended in the 1970s. But before it can carry astronauts, the new ship's performance needs to be checked out through a series of test flights. Today's was to be the first test, with a second scheduled for 2018.
The day got off to a rocky start because of—of all things—a boat. Just like last month, when a wayward boat forced the cancellation of the launch of a private Antares rocket, today's Orion launch was initially put on hold because of a boat in the prohibited zone downrange. This time, NASA did eventually manage to shoo the boat away, but the delay set the launch up for a string of problems.
Even yesterday the weather looked like it was going to be a problem. Despite an early morning all-clear, high winds caused the launch countdown to be put on hold a number of times. Delays were also caused by a problem with the valves on two of the core boosters—an unresolved issue that eventually caused the launch to be scrubbed.
With just a few minutes left in the hours-long launch window, the decision was made to cancel the attempt. NASA now has just shy of 24 hours to reset for tomorrow, when the Orion team will get another shot at launching the craft.
Is it too early for that thing where you take a shot every time someone says SPACE IS HARD? #Orion

— Alexandra Witze (@alexwitze) December 4, 2014