The Waters Around San Francisco Conceal a Graveyard of Historic Ships
Hundreds of wrecks, potentially, await discovery and exploration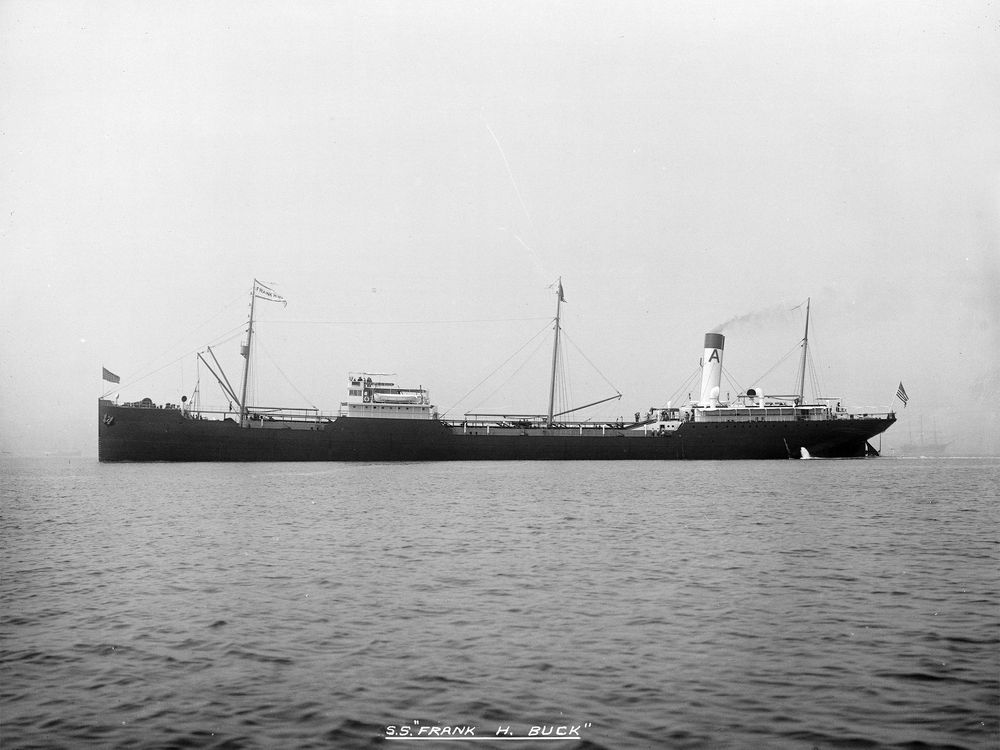 The waters just off San Francisco contain a veritable graveyard of ghost ships, NOAA writes. Some experts estimate that up to 300 ships rest in those murky depths, although only a handful have ever been identified and explored. NOAA just added three more to the list of confirmed remains, however: the S.S. Selja, which sank in 1910; the Noonday, a clipper ship that last saw daylight in 1863 (it's currently buried in mud); and a steam tugboat that the researchers are referring to as "mystery wreck."
These are just the first of what NOAA hopes will be many nautical discoveries to come. The agency is launching a new two-year initiative to locate and study as many sunken ships possible that occupy the sea floor of the Gulf of the Farallones National Marine Sanctuary and the Golden Gate National Recreation Area. That patch of water was once "a funnel to the busiest and most important American port on the Pacific Coast," James Delgado, director of Maritime Heritage for the Office of National Marine Sanctuaries, told LiveScience. Hence all the wrecks, which can be tracked via an online inventory that NOAA has set up. 
Each of those ghostly hulls have stories to tell and can teach lessons about history. LiveScience delves into the S.S. Selja's life and death, for example: 
[It] was a workhorse that carried goods between the Pacific Northwest and China and Japan. On Nov. 22, 1910, the 380-foot-long (116 meters) vessel sank after it collided with a steamer named Beaver off Point Reyes, California. The Master of Selja, Olaf Lie, tried suing the Beaver and its owners for the loss of the ship, but the maritime court ruled against Lie, claiming he had been going too fast in a thick fog and was responsible, according to NOAA.
The ultimate aim is to use the wrecks to "tell the powerful story of the people who helped build California and opened America to the Pacific for nearly two centuries," Delgado said, which will help the public recognize the waters off San Francisco as "one of the great undersea museums in the nation"—much as "the Graveyard of the Atlantic" has become on the other side of the country.