Walt Disney's Childhood Home May Soon Be a Museum
The new owners may return the house to the same conditions it was in when young Disney ran through its halls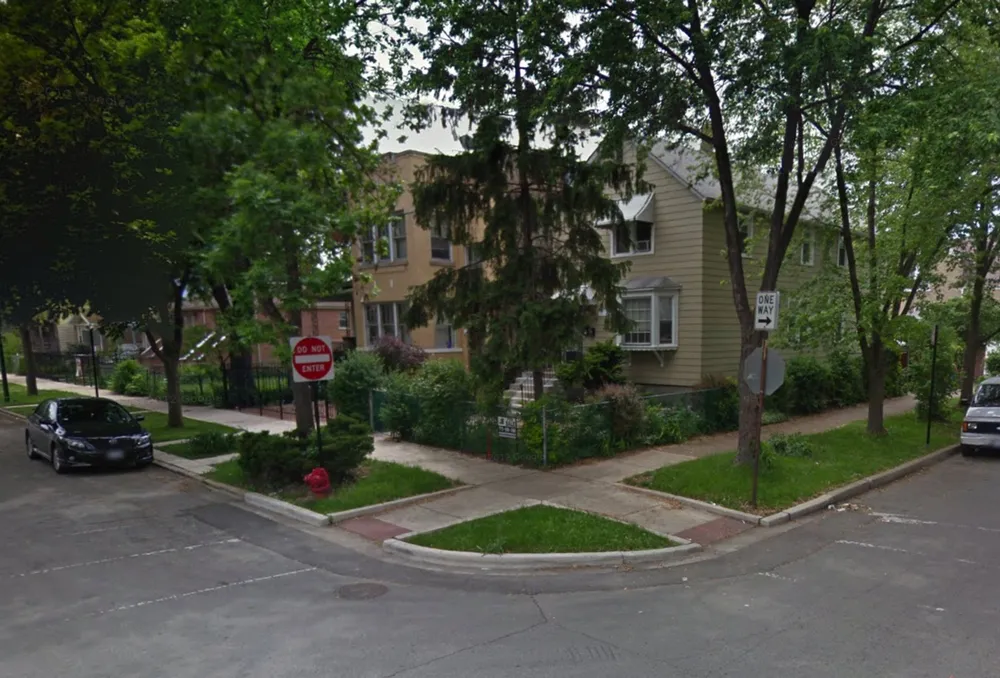 Disney fans may soon be able to visit the birthplace of all the magic: Walt Disney's childhood home. A Los Angeles couple recently bought the modest Chicago house for $173,000 and have plans to convert it into a formal museum. Paleofuture reports:
In 1890 Walt Disney's father, Elias Disney, moved with his family to Chicago hoping to find work as a carpenter. Walt wasn't born yet, and Elias earned just a dollar a day helping to build the famed White City for the upcoming 1893 World's Fair.

According to Neal Gabler's 2006 biography of Walt Disney, Elias had saved enough money by 1892 to buy a $700 plot of land. The following year Elias would start building the two-story house at 1249 Tripp Avenue (now known as 2156 North Tripp Avenue). Walt Disney was born in the house on December 5, 1901.
Walt and his family moved in 1906, but the house has remained the stuff of Disney legend. In recent years, efforts to turn it into a community center or a cultural treasure both failed, the New York Times reports. In the meantime, it has been occupied by renters, two of whom currently live there.
The new owners' idea for the house include returning it to the same condition it was in when young Disney ran through its halls; create tours and exhibitions; and register it under the name the Walt Disney Birthplace, the Times says. Their ultimate goal, the Disney-loving couple told the Times, is to inspire parents "to raise more Walts." To cover the renovations necessary to realize their vision, the couple launched a Kickstarter campaign today, with a goal of raising $500,000 at minimum.
So far, the Walt Disney Company is in no way involved in the project (at least not publicly), and the company's representatives declines to comment to the Times about whether or not that will change.
More from Smithsonian.com:
Here's How Disney Animates Snow
Disney Kills LucasArts, My Childhood