Vote for the Next Inductees Into the Rock & Roll Hall of Fame
So far, Nirvana is winning the fan vote with 15 percent, followed closely by Kiss at 14.33 percent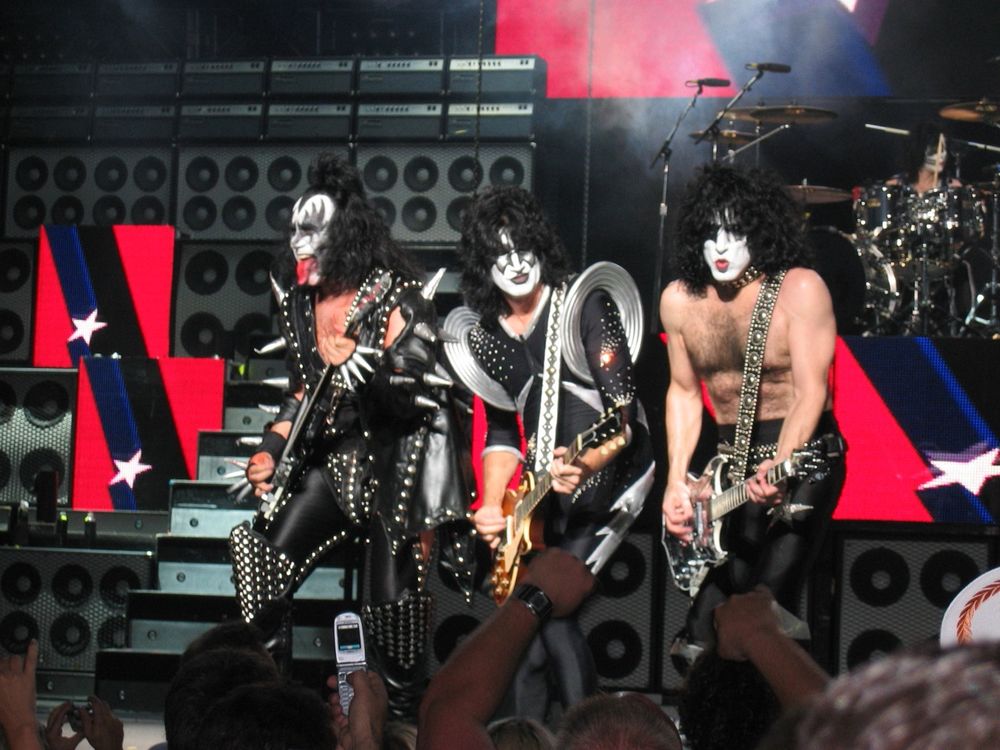 Voting just opened for the next class of Rock & Roll Hall of Fame inductees. Among the hopefuls is Nirvana, the only band on this year's list that managed to secure a nomination in its very first year of eligibility, Rolling Stone writes. Here's Rolling Stone on the rules for nomination:
In order to be eligible for this year's ballot, artists or bands need to have released their first single or album in 1988 or earlier.

cover of "Love Buzz" by Shocking Blue was their first single, hitting stores in late 1988.
Among the other nominees are Kiss,  LL Cool J, Cat Stevens, Yes, Hall and Oates and ten others. 
For the second year running, it's not just artists and music reps who do the voting, but fans, too. The top five nominees who accrue the most fan votes will count as a single "fans' ballot" that is entered alongside the approximately 600 others. "That sounds like a sham, but it might have helped Rush get into the Hall last year," writes DC101.
So far, Nirvana is winning the fan vote with 15 percent, followed closely by Kiss at 14.33 percent. But there's plenty of time for those figures to change; voting does not close until December 10. The induction ceremony will take place April 10. 
More from Smithsonian.com:
Five New Books that Will Rock You Like a Hurricane 
A Swoopy, Funky Fun House of Rock