Visitors to Emperor Augustus' Home Can Now See the Same Frescos He Did
Just in time for the 2,000th anniversary of Augustus' death, new wings of Augustus' home are opened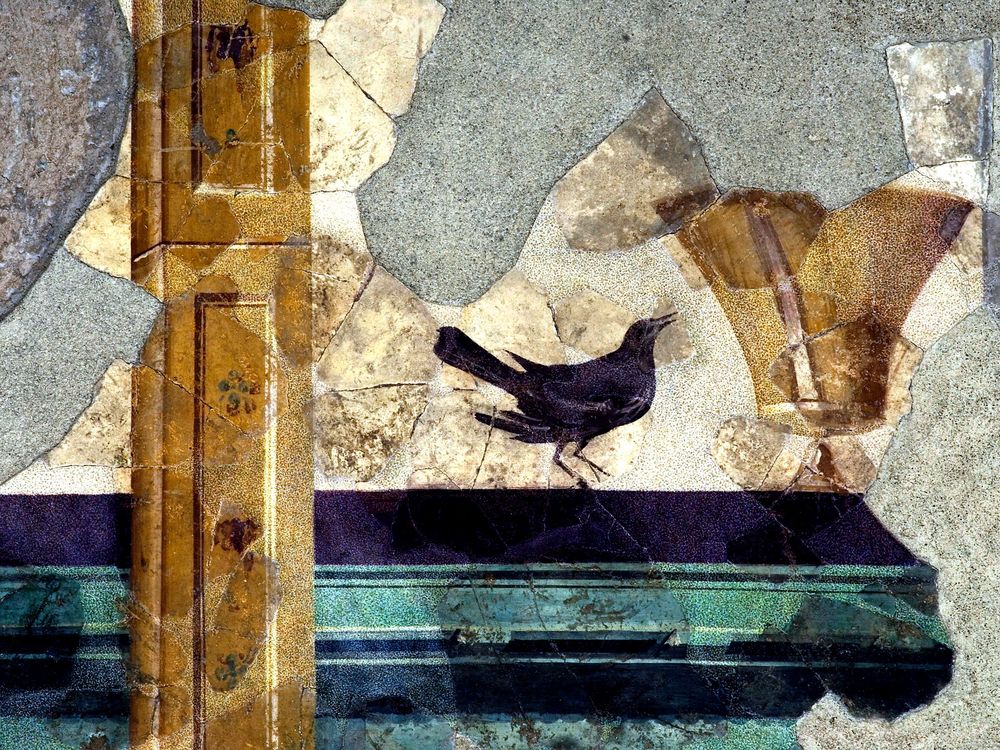 Visitors to the home of Augustus Caesar in Rome can now see restored frescos that were never before displayed to the public, reports the AFP. 
To protect the fragile artwork, the rooms will only be open to three 15-minute guided tours each day. Each tour will able to accommodate 20 tourists. 
Cinzia Conti, head restorer, said the plan was to allow people to enjoy "a more intimate, more attentive exploration of Augustus's spaces." It will also mean "we restorers can keep an eye on and evaluate the consequences of the public walking through, for example the dust on their shoes and especially their breath," she said. 
This is the second major restoration that the homes of Augustus have undergone in recent years. (He owned multiple properties on Palatine Hill, some of which were connected.) The House of Augustus was only opened to the public in 2008 after almost 40 years of restoration work that cost around $17 million.
For comparison, this latest restoration effort, of areas of the imperial compound not yet opened to the public, cost around $3.2 million. Other archaeological endeavors related to Augustus haven't fared quite as well in the time leading up to the anniversary of his death. Augustus' Mausoleum remains in disrepair after restoration funding was slashed, and stables of Augustus, recently unearthed, are actually being reburied.