Virtual Reality Could Change the Way We Travel
Innovations in virtual reality could change how we travel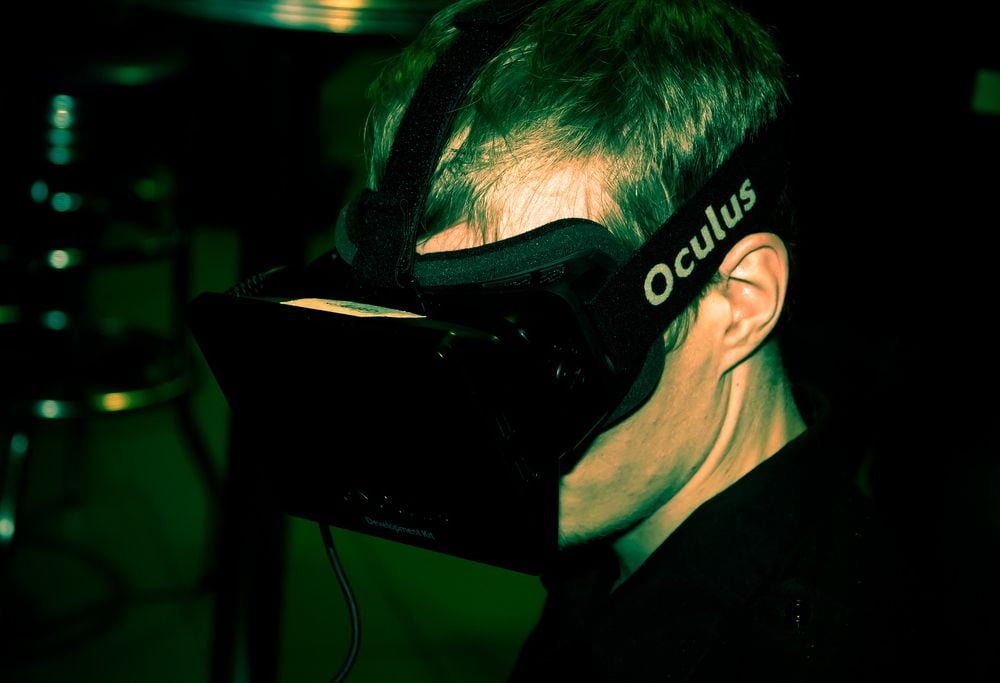 With the dawn of virtual reality peeking above the horizon, traveling virtually is about to get a lot more interesting. The travel news service Tnooz reports:
The push towards "realism" includes a sophisticated sound algorithm that tricks the brain into thinking that it's present by moving sounds around the ears just like they would be in the real world. The cameras and mikes capture all aspects and angles, ensuring complete realism....
360-degree panoramas of famous places aren't a totally new idea, of course: they've been used for years to allow people who can't go visit a famous place to at least see what destinations look like and explore their surroundings. In the past few years, Google's Streetview has also begun venturing out into the wild, with places like the Colorado River now available for viewing online. An app called Sphere has been making it easier for smartphone photographers to take panoramic views of their adventures to share online. 
But virtual reality could make those experience more real. Inspired by a trip to Utah, for instance, the entertainment startup Jaunt is starting to put together 360 degree videos of places that are designed to transport the viewer somewhere else entirely, right down to the ambient sounds. A group of European universities is investing over 4.6 million dollars in creating virtual reality simulations designed to make airline passengers' experiences better—virtual reality could distract passengers from the annoyances of air travel, like turbulence, cramped space and fellow passengers. 
A few extra hours lounging on a virtual beach instead of listening to snoring passenger might not be a bad thing. But it'll be awhile before this luxury becomes commonplace. Says Tnooz: "The actual filming of the immersive content will likely remain prohibitively expensive for some time in travel, except for only the highest value scenarios."