Virgin Galactic's Aggressive Plan to Get Back in the Air
The company hopes to resume flying with a new ship by summer 2015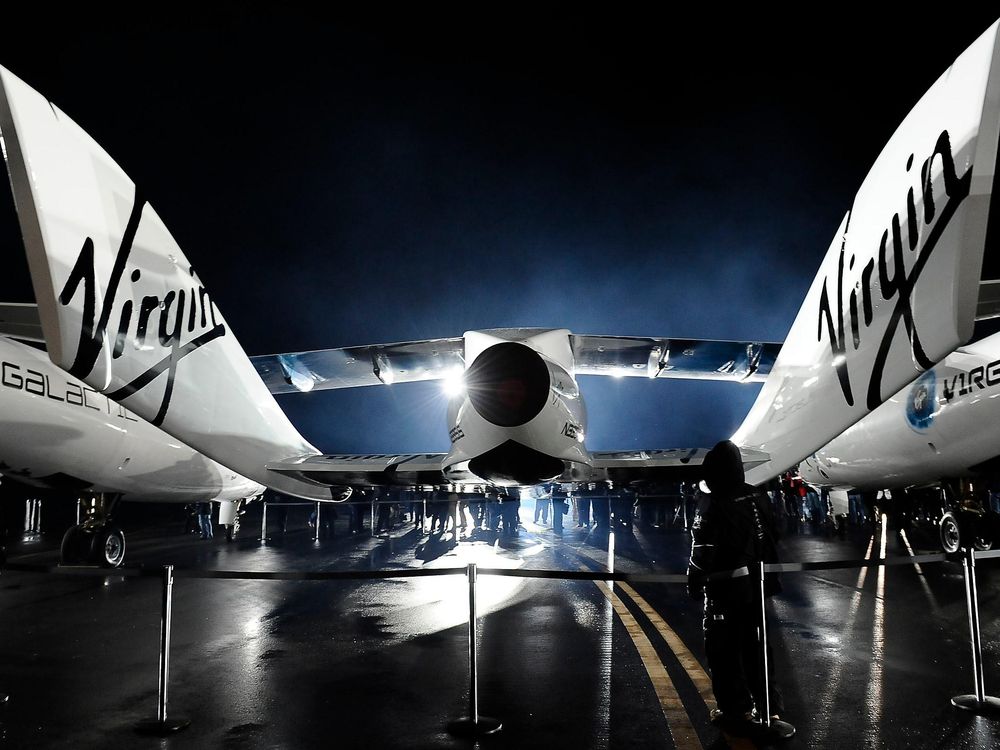 When Virgin Galactic's SpaceShipTwo crashed into the California desert, killing one of the ship's two test pilots, it was a huge setback for the company's private spaceflight dreams.
SpaceShipTwo was Virgin Galactic's only ship. Without that ship, the company had no way of getting anywhere near space. But the ship was just a machine, and machines can be rebuilt.

For the past two years Virgin Galactic has been working on building a second SpaceShipTwo, says the Associated Press, and if everything goes according to plan, it should be ready to resume testing come the summer.
According to Virgin Galactic's CEO George Whitesides, says the AP, the new ship, named "SpaceShipTwo Serial No. 2" could be ready for testing before investigators with the National Transportation Safety Board are able to finish their investigation into what went wrong with the first SpaceShipTwo. Yet to prevent a repeat mishap, the ship won't be allowed off the ground if investigators with the Federal Aviation Administration think that whatever brought down the original ship has yet to be fixed, says the AP.
For Virgin Galactic, the loss of their ship is an obvious set back. The company is looking to get back on schedule and to reassure their paying customers—people who put down $200,000 to $250,000 for the promise of a trip to the edge of space—that those flights will happen sooner than later.
Yet whether SpaceShipTwo mark 2 will fly by summer 2015, given all of the unknowns, is yet to be determined. As Smart News has written previously, Virgin Galactic often sets ambitious targets for itself; often it doesn't meet those targets.