Unfinished Volume of Foucault's 'History of Sexuality' Released in France
Foucault did not want the work to be published posthumously, but his family and heirs decided that the time had come for the book to be released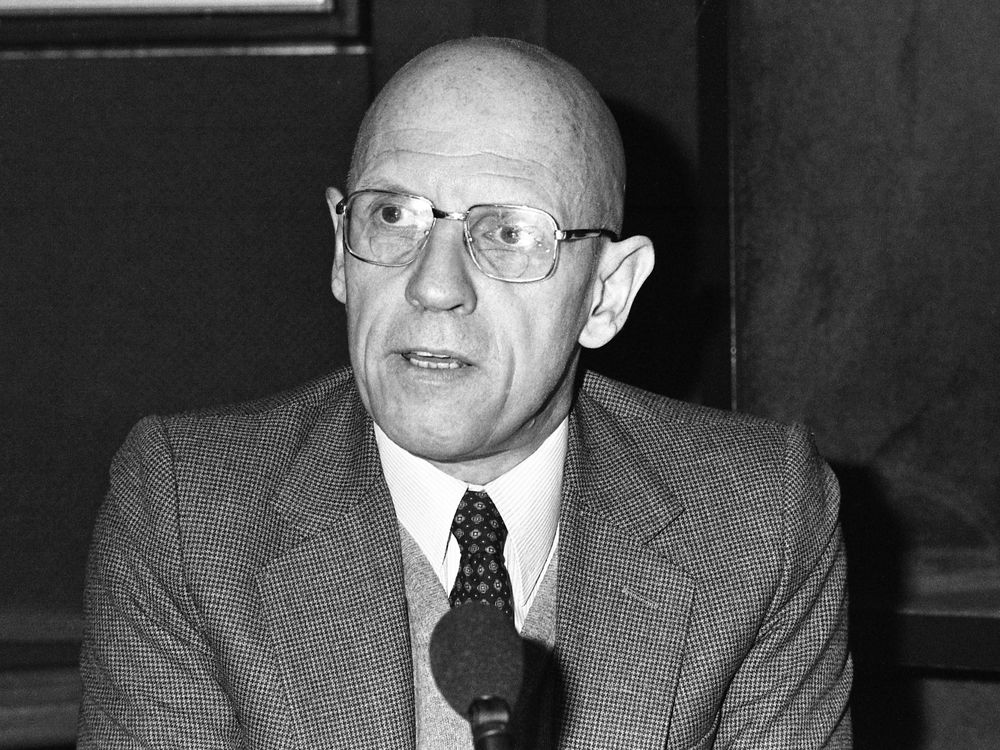 Prior to his death in 1984, the French philosopher Michel Foucault published three volumes of The History of Sexuality, a seminal study of sexuality in the western world. He never finished the fourth volume, and explicitly stated that he did not want it to be published posthumously. But as Alison Flood of the Guardian reports, a French publisher recently released the final volume, with permission from Foucault's family.
Confessions of the Flesh hit shelves last week, decades after the publication of the preceding volumes (The Will to Knowledge, The Use of Pleasure and the Care of Self). The publisher, Gallimard, has said that Confessions of the Flesh explores Christian doctrine between the 11th and 14th centuries. The first portion of the book links the ancient Greek notion of aphrodisia to Christian ideas of the flesh, while the latter portions explore attitudes towards virginity and marriage.
Foucault scholar Stuart Elden tells Flood that he views the fourth volume as crucial to unlocking the entire series, which traces contemporary thinking about sex back through the ages. The first volume deals with the modern period, while the second and third volumes contend with sex literature of the Greek and Roman worlds. According to the Internet Encyclopedia of Philosophy, the unpublished fourth book, which focuses on Christian history, "serves to link the second and third volumes to the first."
The newly published volume is based on a handwritten version of Confessions of the Flesh, a typed but incomplete manuscript, and a third manuscript that Foucault had started to correct. "With all three versions in my hands, I realized that it was possible to have a proper final edition," Henri-Paul Fruchaud, Foucault's nephew, tells Peter Libbey of the New York Times.
Though Foucault specified in his will that he did not want his writing to be published after his death (in the book Foucault Now, John Forrester writes that the philosopher instructed his friends not to pull the "Max Brod-Kafka trick"), his family and heirs decided that the time had come to proceed with the publication of the fourth History of Sexuality volume. Foucault's longtime partner, Daniel Defert, sold Foucault's archives to the National Library of France in 2013. The sale made the material available to researchers, but Defert and Foucault's family wanted a broader audience to be able to access the work.
"What is this privilege given to Ph.D students?" as Defert put it in the journal Revue Recto/Verso in 2010. "I have adopted this principle: It is either everybody or nobody."