The UN Security Council Just Officially Labeled Boko Haram Terrorists And Tied the Group to Al Qaeda
Officially deeming the group a terrorist organization gives the UN power to impose sanctions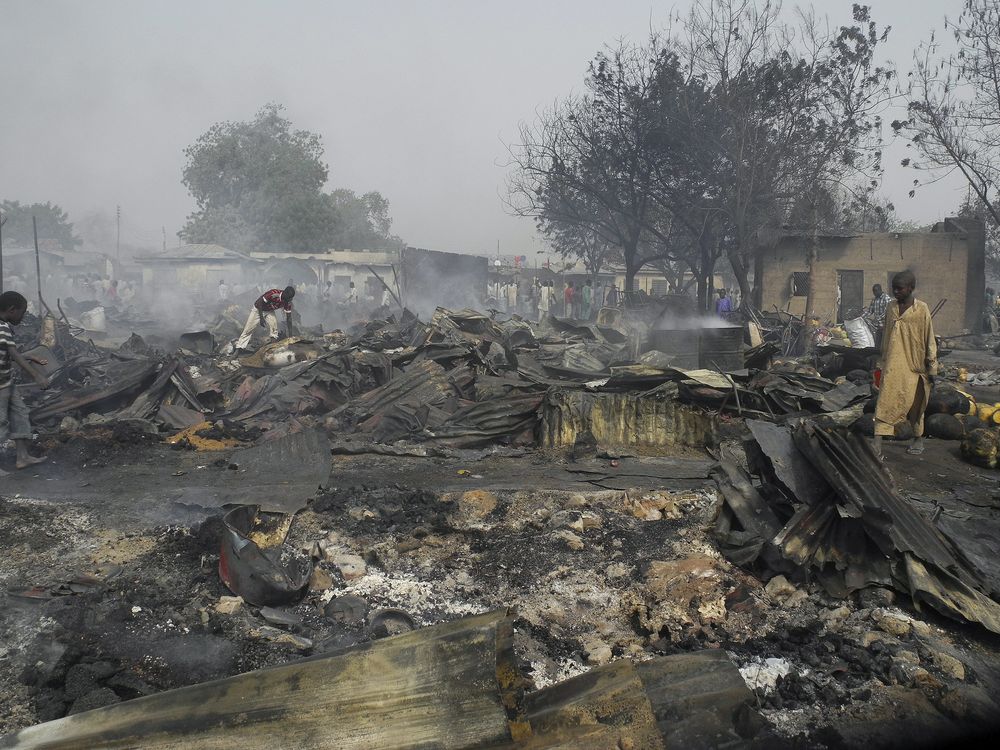 It's been 5 weeks since more than 300 girls went missing from a Nigerian school. They girls were kidnapped by militants claiming to be members of the terrorist group Jama'atu Ahlus-Sunna Lidda'Awati Wal Jihad—an organization more widely known as Boko Haram. In the weeks since, international support has streamed into Nigeria, including from the U.S., which sent 80 troops to neighboring Chad. But, as of yet, the girls have not been returned home (although a handful have managed to escape).
Boko Haram's aggression has now drawn the official ire of the international community, says the Associated Press: "The U.N. Security Council officially declared Boko Haram a terrorist group linked to al-Qaida on Thursday and imposed sanctions against the Islamist extremists."
Though the recent abductions attracted international attention to Boko Haram, the group has been operating in Nigeria for more than a decade. And though the nickname Boko Haram roughly translates to "western education is sin"—a message which seems to align with the abduction of young girls from their school—the group lacks such a single-minded purpose.
Since 2002, Boko Haram members have been attacking police, government and religious figures, along with markets, schools, churches and villages. The group's attacks seem largely indiscriminate, says the Atlantic: people in the northeast of the country, where Boko Haram operates, are "grappling with a palpable fear of fighters with no clear agenda and no set targets on their path of destruction."
The new designation by the United Nations means that the organization can be "subject to an arms embargo and asset freeze," says the AP. How relevant that is, and what kind of effect it will actually have, however, is not obvious.
Quinlan said it's hard to say what the practical impact of sanctions against Boko Haram will be. One possible problem in tracking their finances, he said, is that large parts of the group work in the jungle and probably use cash rather than "substantial or sophisticated financial arrangements for banking — but you never know."